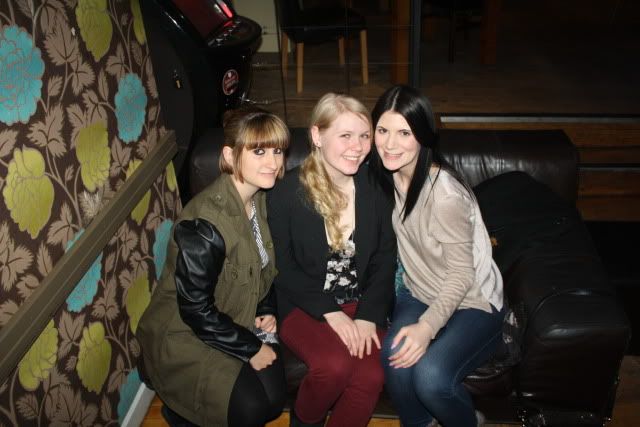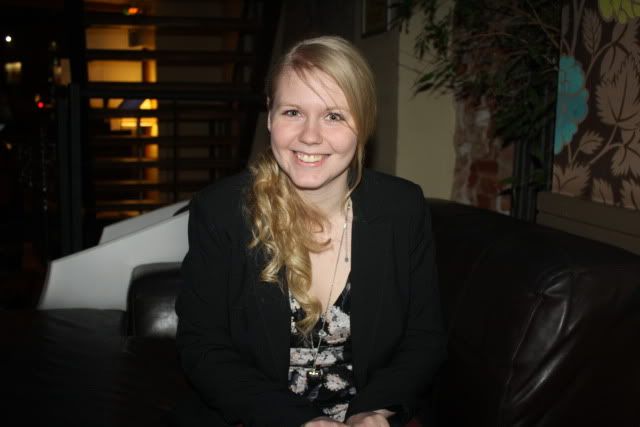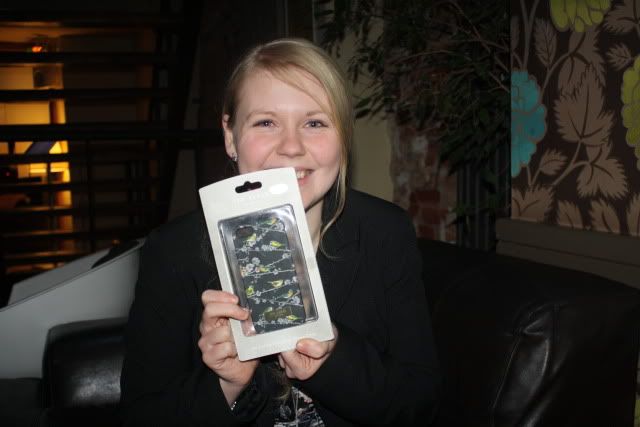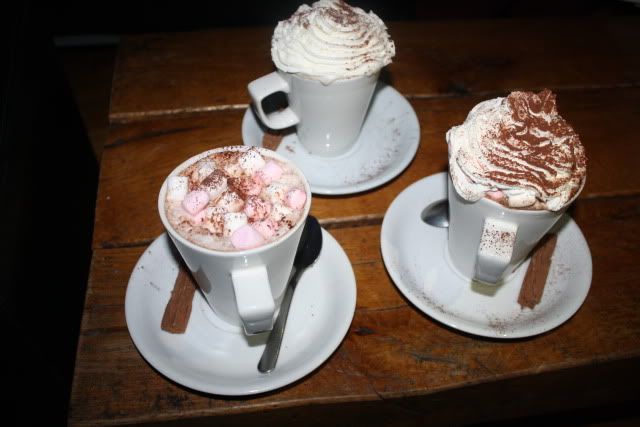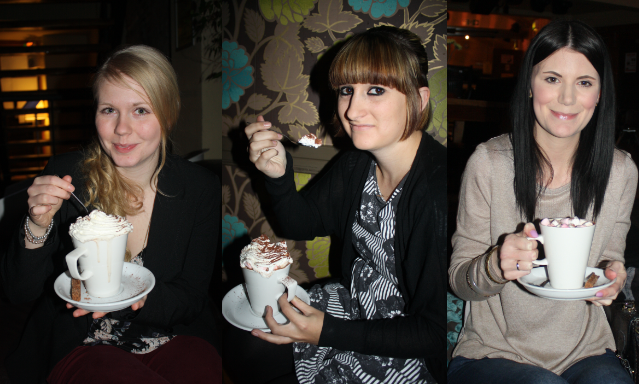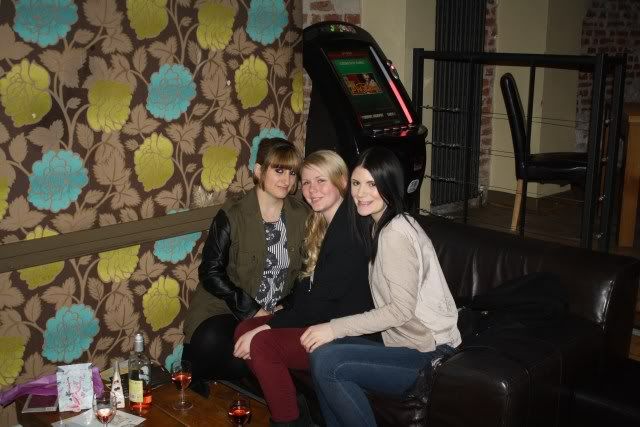 Monday was one of my best friend, Leah's 24th birthday. It was also the day she started her new job as a nurse in the hospital (well done Leah!). Because Leah was working all day, we decided to meet up for drinks on Monday evening - it was myself, Leah, her boyfriend Chris, and our other best friend Nicola. We went to a lovely bar called Praha, and started our night off in true party-animal fashion with chocaholic hot chocolates, complete with a flake, marshmallows (and no cream for me!). It was lovely to catch-up with both Nicola and Leah, before Chris joined us later on after work. I don't get to see these two girls as much as I'd like to! It was a lovely atmosphere with some fab chilled-out songs on in the background (Of Monsters and Men anyone?).

Leah's birthday gift from me was something I knew she wanted, as she'd told me a couple of months earlier. I got Leah this Ted Baker Hollon iPhone case from WindyCase. I was made up with the service by WindyCase - it states on the site that the order can take 5-20 days to arrive, but it arrived in around a week. The shipping was free too - a real bargain! It was beautifully packaged, and Leah was very pleased with it!

Chris arrived with chocolate cookies and ordered himself a J20 as he'd work the next morning - congratulations to Chris on his new job, in a Vauxhall garage, too! Nicola & I decided to buy us girls a bottle of rosé, it was so nice to be able to sit and drink a couple of glasses of wine. Even though I knew I'd be risking a spell of vertigo, I decided to go for it anyway. I have barely touched any alcohol since I became ill at the end of 2011, and it was a welcome break from being careful! We very much enjoyed our evening, and I can't wait to see my gorgeous friends again. I did start to feel dizzy when I got into bed later on, and I was freezing cold, I had two options... 1. Get out of bed and take a prochlorperazine (anti-sickness tablet) and wait for the feelings to pass... or 2. Pull the quilt over me and hope to fall asleep immediately. I went for option 2, and luckily I was fine :)

Don't forget to enter my 50 follower giveaway, it ends in 9 days!.