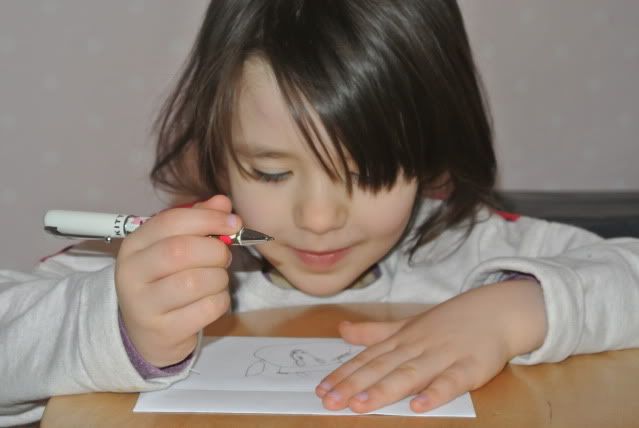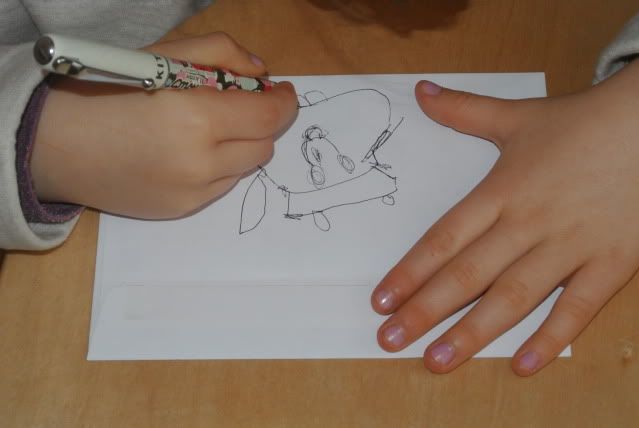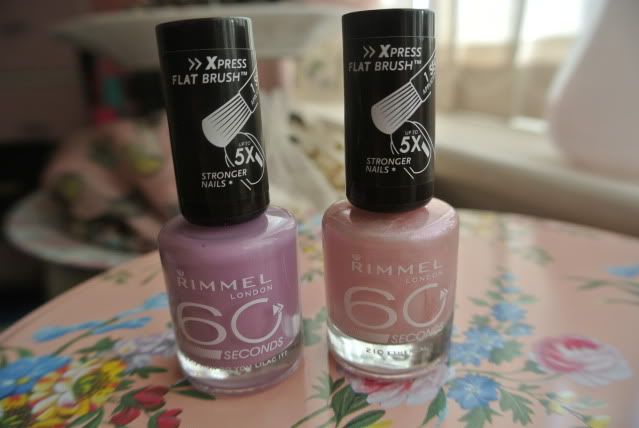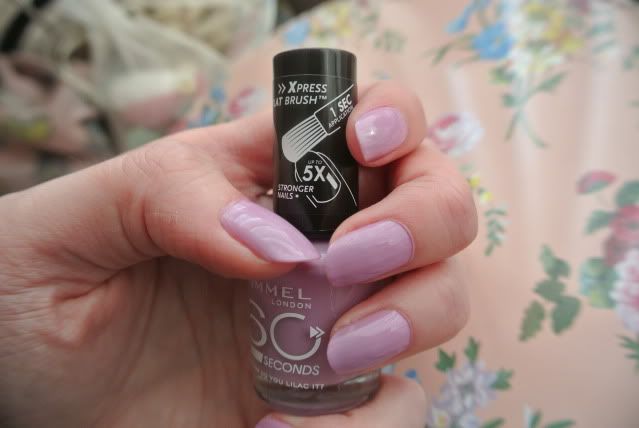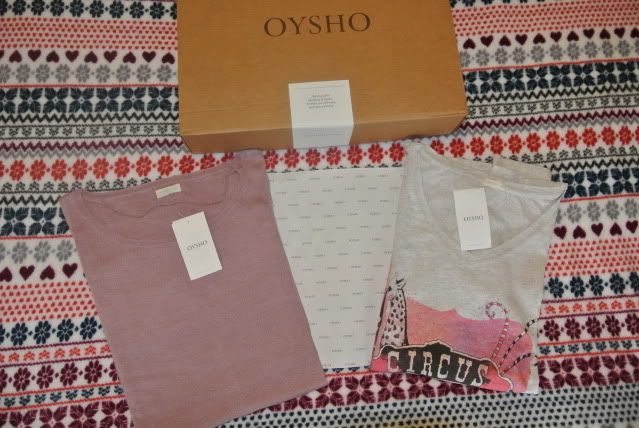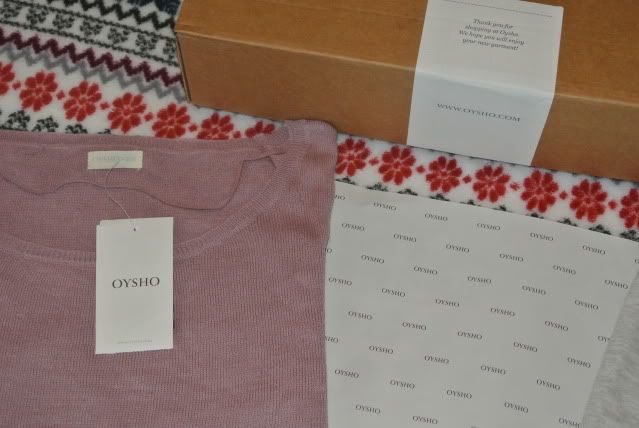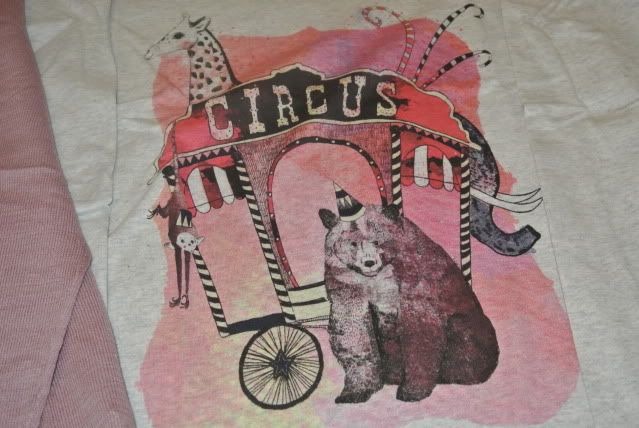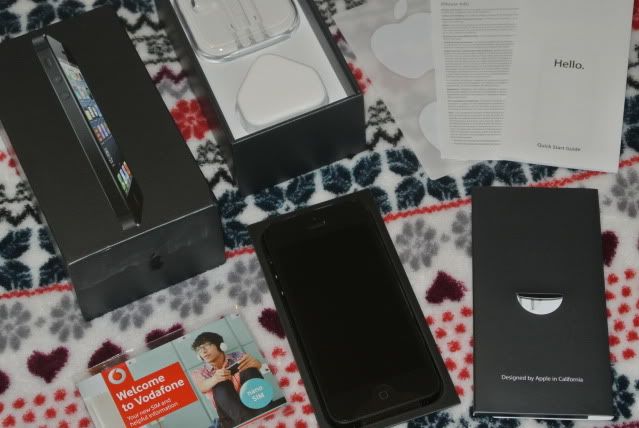 Mr Postman brought me some lovely things today, and last week too :) firstly, the bear in the top photo is from a Zara top that my sister Zenobia sent to me. It was really sweet and thoughtful of her, and she bought it purely because it made her think of me. It will definitely be featuring in a future outfit post, and is a perfect top for Summer. The next photos are from when I was last at home, and it's Indigo drawing on the back of an envelope. In the envelope was a letter that Indigo sent in the post to Mark - covered in stickers, of course! Indigo & I both have 'How Do You Lilac It?' on our nails, one of the Rimmel 60 Second polishes. I really love this colour - perfect for Summer. In my local Co-Op chemist it was on 2 for £4, so I picked up this pinky Ethereal too.

Early on this morning, I had a delivery from Oysho, which I ordered last week. This gorgeous soft, fine-knit lilac jumper, and the circus bear sweater which I couldn't resist for lounging around in. Did I tell you I love bears?? They were both in the sale and the order including delivery was around £15, and the packaging is so lovely. The Oysho PJ bottoms covered in bunnies I got for Christmas, aren't they sweet?! They really do have the loveliest range of loungewear and soft lovely knits. I'm even a convert of their socks - the best socks your feet will ever know.

Last but not least, the courier man brought me my new phone today! I went for the iPhone 5, purely because it cost me around the same as it would have for the 4s. I haven't set it up or anything yet, but I'd be really grateful if you could please recommend some of your favourite apps? :)

Don't forget to enter my 50 follower giveaway, it ends in 6 days!.