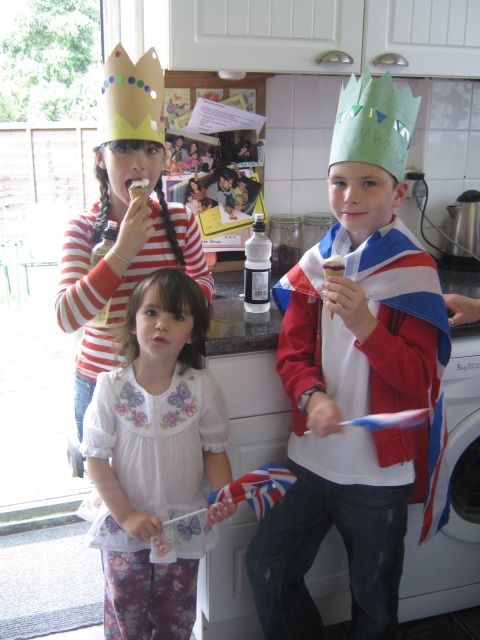 Phoebe, Indigo & Phoenix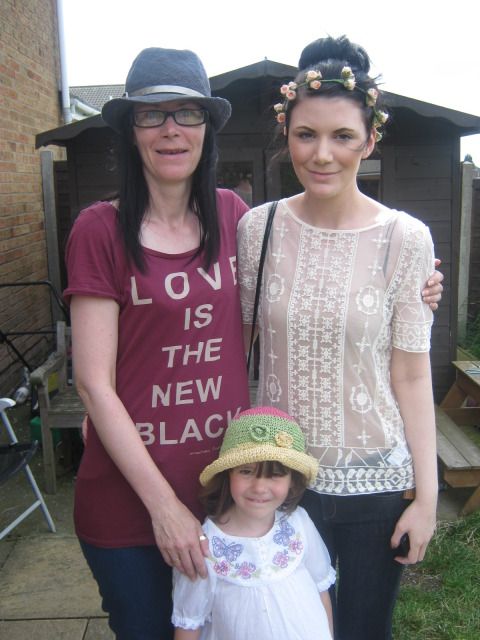 Mumma bear, Indigo, me
Hello there! Sorry for not posting in a little while, on Thursday I went home to see my lovely family & friends, and I returned yesterday evening. This weekend just gone was the Carnival in my village at home, and Phoebe & Phoenix were taking part in one of the floats because they go to Brigade. You'll have to excuse my layout chopping the sides of my bigger photos - I don't know how to change this!!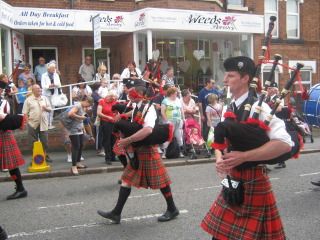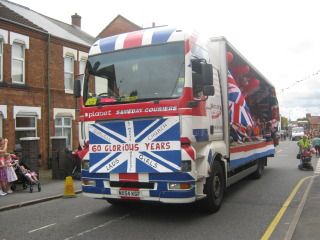 Phoebe & Phoenix's Brigade float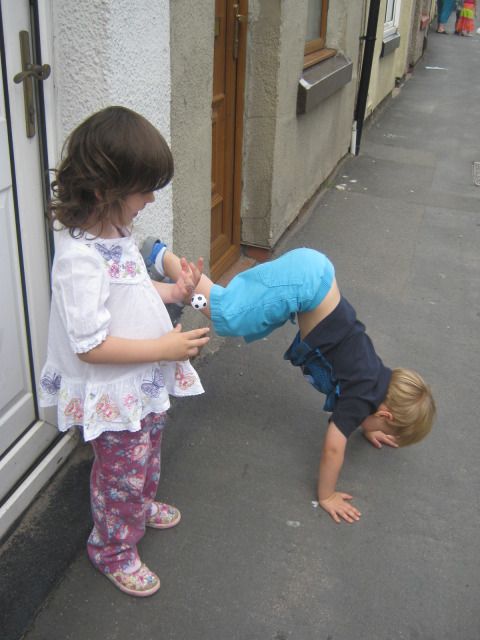 Indigo & Joe watching the carnival - Joe is so sweet, he thought he was Spiderman!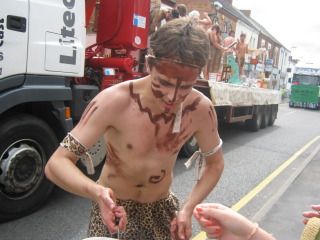 He spoke like a caveman too!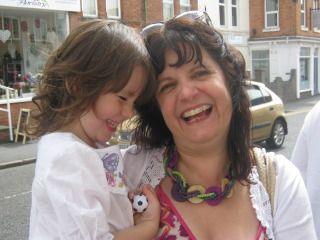 Indigo & Bronwen


After watching the carnival procession, we went down to the school field where the fair type thing was. The children enjoyed rides, balloons and candyfloss! We also had slush puppies and bought some delicious fudge.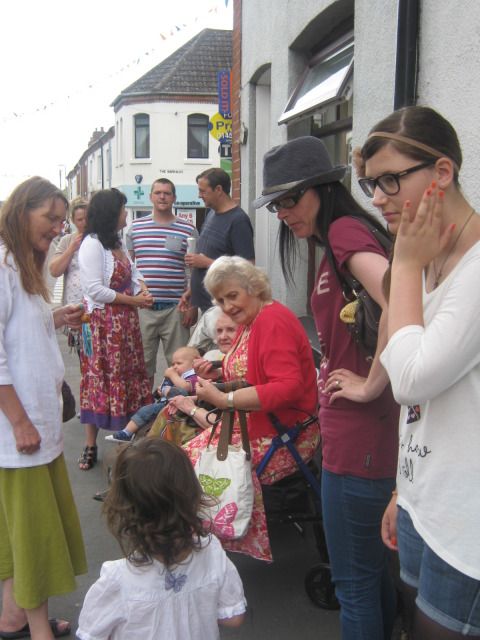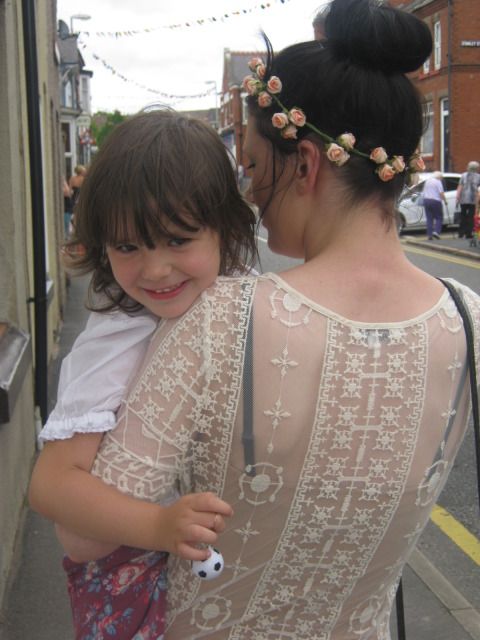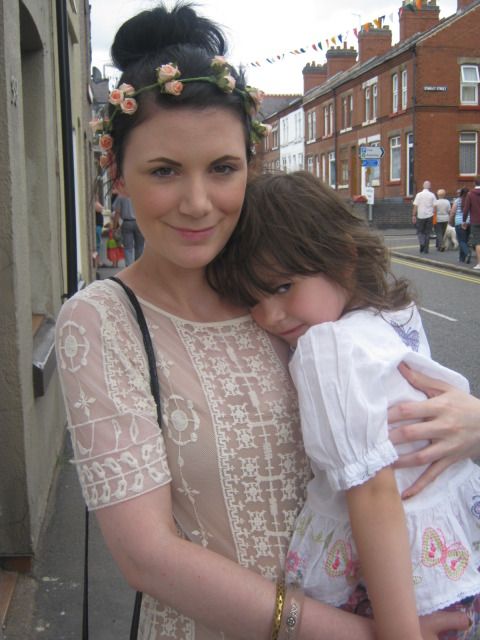 Indigo & I watching the carnival :) I was wearing my £6 bargain top from New Look, and a flower headband I bought from Primark years ago!


Me & Maxine at the field :)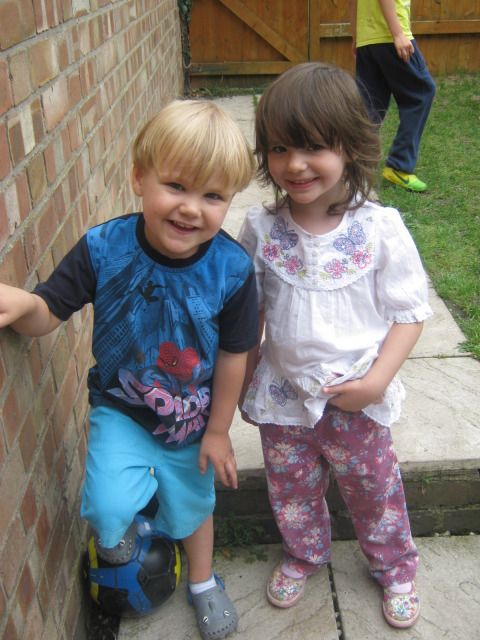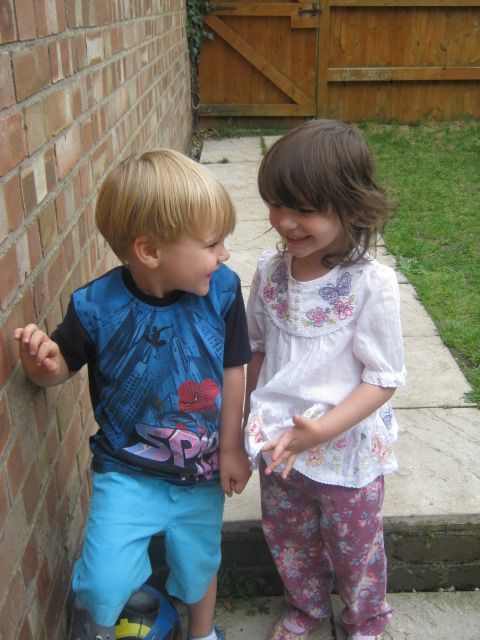 Last but not least, Indigo & Joe who both at around 3 and a half years of age are great friends already :) we all had a lovely time and it was great to see everyone. The sun was shining, it was very warm, and we had ice creams!!! I will be back with more photos in the next few days, including a family BBQ and my last trip to my great grandma's bungalow. I hope you all enjoyed your weekend!