Good morning lovelies, we've woken up to sunshine here for the past few days and it's wonderful! There's a real feeling of Spring in the air and some days I've even swapped my boots for ballet flats! Mark & I have enjoyed two days off together this week, involving plenty of shopping and looking for home decor inspiration for when we move. Mark finally got his start date for the Royal Mail through, the 7th April - exciting!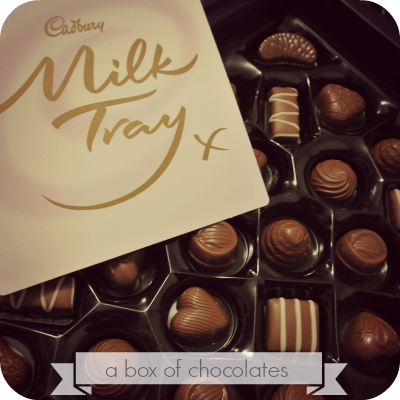 1. A very indulgent box of Cadburys Milk Tray. It's still half eaten, mostly
because I don't like half of them haha. My favourite chocolates are always
the orange ones, how about you?



2. On Monday Wolf & Moon offered free shipping, so I snapped up another pair
of these gorgeous Little Hex studs. They arrived the next day and I wore them
for the first time yesterday - it's love! There are more colours at The Little Deer.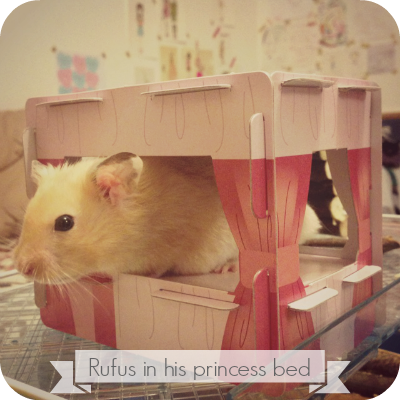 3. Do I even need to say anything?! Rufus features on my list of reasons to be
happy every single day!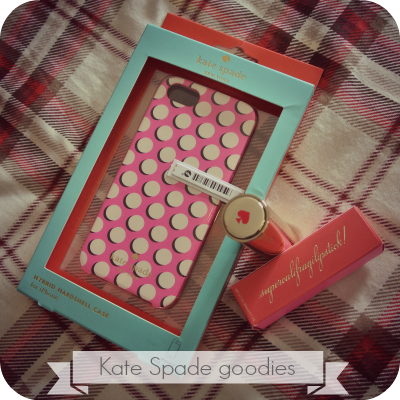 4. No one does colour like Kate Spade! This iPhone case & supercalifragilipstick
are from TK Maxx at £12.99 and £9.99, what a bargain! The lipstick will probably
feature in an OOTD soon.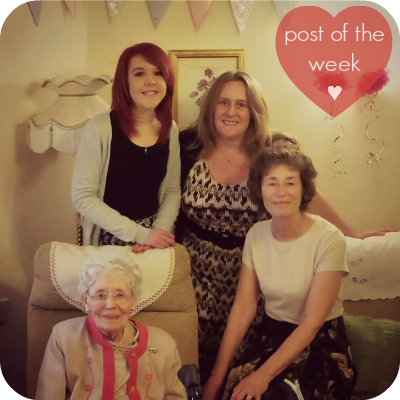 5. Last but not least, my new post of the week goes to Sam's heartwarming
100th Birthday post. Sam's Great Grandmother turned 100 - what a special day!

What was your favourite blog post this week?

Facebook // Instagram // Bloglovin' // Pinterest