Hello lovely readers, and what a lovely lot you are! Thank you so much to anyone who left a comment on my last blog post, I'm so lucky to have readers as wonderful as all of you :) and hello to my new followers, please come say hi and leave me your link so I can come and have a nosy at your blog too. Here's what I've been enjoying this week...



1. I never tire of seeing this furry little face! Rufus is our first pet as
grown ups, and we didn't imagine it would be possible to love him so much!
(We know most couples our age are saying this about their human babies!!)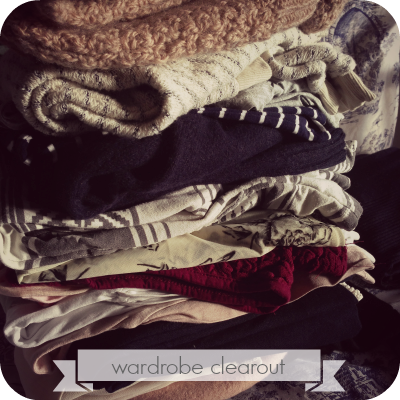 2. I finally got around to clearing out my wardrobe and unpacking the bag of
clothes I took to mum's at Christmas! It's such a relief, and a few bits are
for sale here on Ebay, all ending on Sunday evening!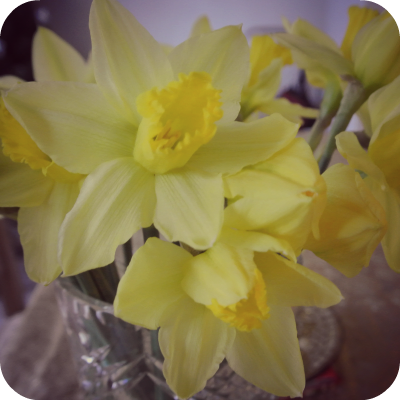 3. This lovely bunch of daffodils is currently brightening up the kitchen,
much needed when days have been as grey as they have lately!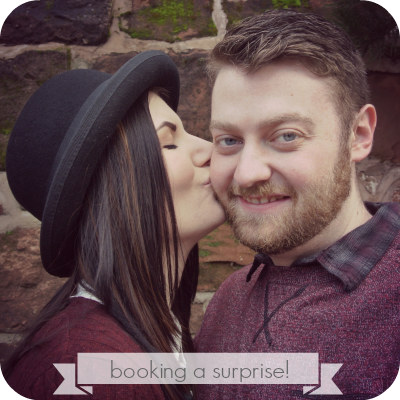 4. This week I booked a Valentines surprise (two!) for March, for Mark.
I'm so excited to tell him next Friday what it is, I know he'll love it!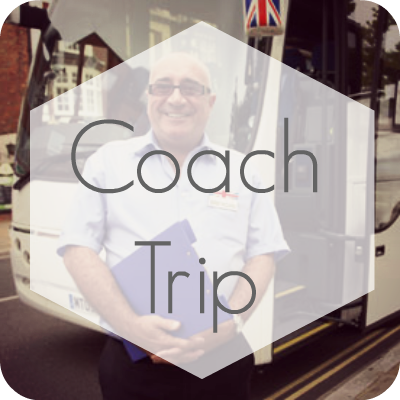 5. I love the Channel 4 series Coach Trip, it's so funny and they visit so
many interesting places. It's interesting when the group divides!

What have you been enjoying this week?

Facebook // Instagram // Bloglovin' // Pinterest