Hello lovelies, this week has been kind of exciting and kind of scary! Mark had some good news regarding a new job, in a new area..! So one of my 15 by 2015 goals will be getting ticked off (the big move!). I keep going from excited to scared and back again. I have to hand in my notice at work on Monday, and Mark is handing in his tomorrow. Then in March we'll be moving into my mum's whilst we get ourselves on our feet and I find a new job. In other exciting news, last night for the first time Rufus was following me around in his little ball - too cute!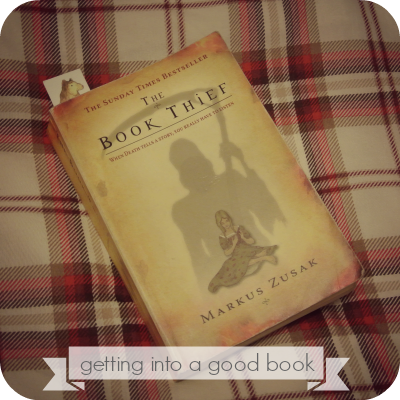 1. A little while ago Sam sent me this book, The Book Thief by Markus Zusak.
This week I've been getting really into it, and just started Part 3. It's an
interesting and captivating read so far. It's something very different for me.



2. I've found an unhealthy addiction to Costa hot chocolate with marshmallows
no cream (yuck!). Those dark chocolate dipping sticks are divine too!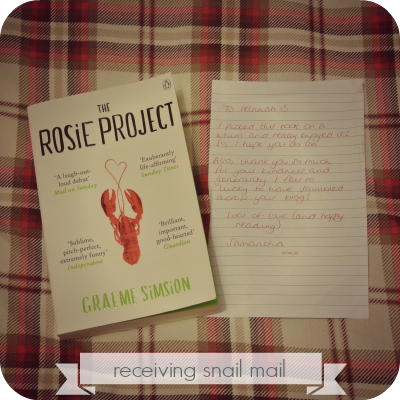 3. The lovely Sam has sent me another book to read this week, with a lovely
note. Thank you Sam!! Don't forget to donate to Samantha's JustGiving :)



4. This is my favourite combination of OPI polishes, Dulce De Leche with the
gold glitter crackle over the top. It's very chip resistant, perfect for work!



5. Because we're moving into my mum's conservatory, we needed a bed that was
multifunctional. This lovely Ikea Hemnes Day-bed will act as a sofa, a bed,
and much needed storage! It's also a good excuse to buy lovely big cushions!

What was your favourite thing about this week?

Facebook // Instagram // Bloglovin' // Pinterest