Good morning! I've got some lovely snaps to share with you this week, and a gorgeous Post of the Week too. Last weekend with my family was perfect. We arrived late Saturday night, and got up at 6.30am to go to a car boot sale with my mumma, and our family friends Lynn & Maxine. There were many treasures to be had, and our new space is looking very homely indeed now. We spent the rest of the day wandering in the woods with my younger siblings, before the Liverpool game and a delicious Chinese with all of my family. I'd like to say here, that mumma bear is on Day 12 of no smoking - she's doing amazingly, well done mumma!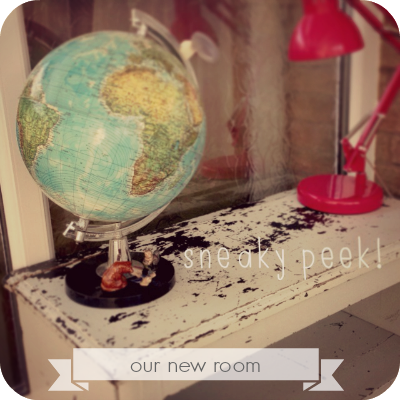 1. A sneaky peek at our new room at my mum's! I can't wait to share it with
you all once it's totally finished. It's coming together!



2. Phoebe and Indigo climbing this lovely big tree. After a short time in a
rather boring, very muddy playground, we went for a walk around the woods at
Burbage Common. We discovered a little den, and had a lovely time exploring!



3. I received the most beautiful double sided gift wrap from Nicola over at
The Chalk Lion. It's such good quality and so pretty!! Nicola is a lovely
lady too, look at her gorgeous designs on Etsy.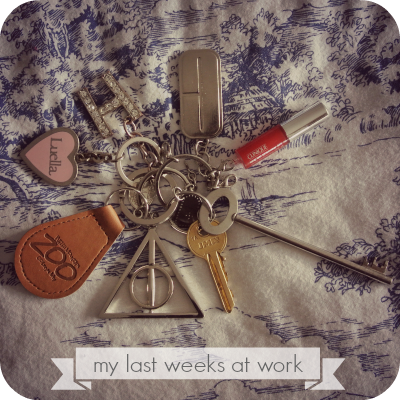 4. I've been enjoying my last few weeks at work before the big move. I finish
on the 5th April, scary! I really do love my job, so I'm quite sad to leave.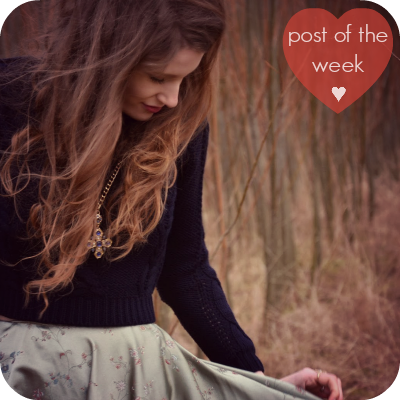 5. This week's post of the week goes to the very beautiful Emma at Highland
Fling. Every time I see one of Emma's posts, she makes me want to be more
lithe and ladylike. This post is probably my favourite ever, with Emma seen
wandering in the woods, pretty curls blowing in the wind.

What was your favourite thing about this week?
Don't forget to enter my giveaway with Karys to win a foxy print!

Facebook // Instagram // Bloglovin' // Pinterest