Hello! It's a very late it's-almost-Saturday post today! Work has been so busy this week with Mother's Day coming up and doing extra hours that I've not had chance to catch up with any of my favourite reads. After what's sure to be another busy day tomorrow, I'm looking forward to a totally chilled out Sunday blogging and possibly starting to pack!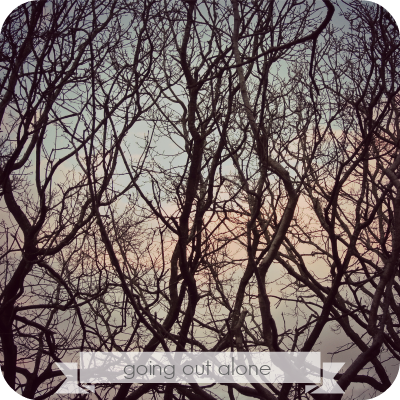 1. This week I ventured out on my own into the nearby woods for a nice walk,
I don't usually go out on my own but it made a nice change to just wander. I
got chatting to a lady with a dog, and it was dark when I got back home!



2. After our only and very lovely day off together we went to Frankie & Bennys
for dinner. It's our favourite, I had a delicious spaghetti bolognese and Mark
chose a chicken burger. I love the atmosphere in there!



3. We've been picking up old CDs we like lately in places like charity shops
and That's Entertainment. I picked up Britney's Oops I did it again album,
I was a big fan once haha. I love rediscovering the oldies! Do you have any
guilty pleasures music wise?!



4. We finally got around to seeing The Grand Budapest Hotel this Wednesday,
it was as weird and wonderful and full of quirky characters as expected. I
fell in love with Zero and Agatha just like I did Suzy and Sam.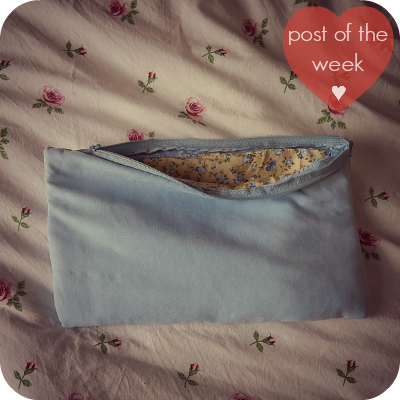 5. This week's post of the week goes to Josie and her lovely blue make. As
soon as I saw a picture of this make on Josie's Instagram I knew it was going
to be this week's favourite! I love the reason behind Josie deciding to get
more creative and do more things she wants to. The clutch bag is so sweet!

Do you have a similar series on your blog? I'd love to see it!


Facebook // Instagram // Bloglovin' // Pinterest