Happy Friday lovelies! How was your week? I've been Spring cleaning my blogger reading list this week, going through and checking which blogs are no longer active/updated and catching up with my favourites. It's a long process, but I'm enjoying it! Mark & I are heading to my mum's tomorrow evening after work, taking some more of our furniture and spending Sunday with my family. Can't wait! Do you have plans for this weekend?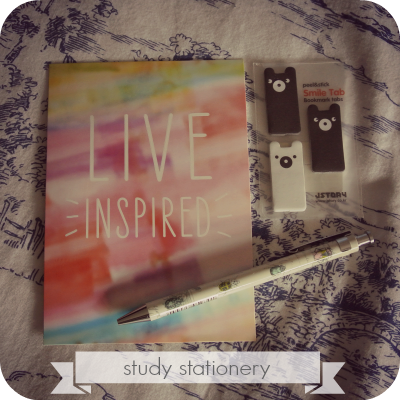 1. On March 26th my next OU course starts, so I've been getting prepared with
buying a pretty new pen (£2) and inspirational postcard (60p) from Paperchase.
I ordered these gorgeous bear page markers through Instagram, but I can't
remember who from, sorry!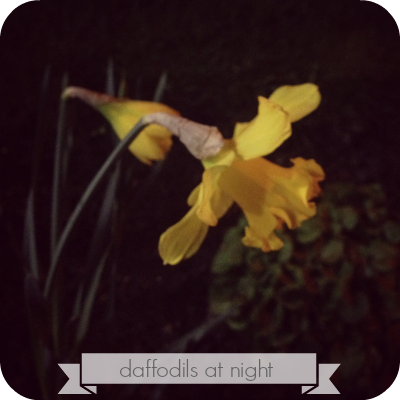 2. When Mark & I went to visit his nana one evening, I was happily surprised
to see the pathway lined with these beautiful daffodils.



3. On Monday evening we went to FACT to see Fantastic Mr Fox on the big screen,
it was perfect! The lovely trendy venue is nestled away on a side street in the
middle of Liverpool. The seats were so comfy, and seeing it in a cinema allowed
me to notice things about the film I hadn't seen before. The perfect evening!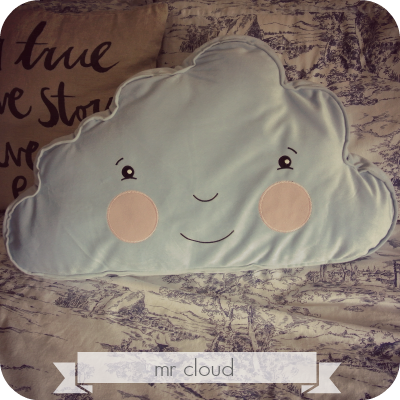 4. Let me introduce you to Mr Cloud! When we visited Ikea to buy sofa cushions
we spotted Mr Cloud and couldn't leave him behind. We both love everything
about the sky, and he brings a smile to both our faces!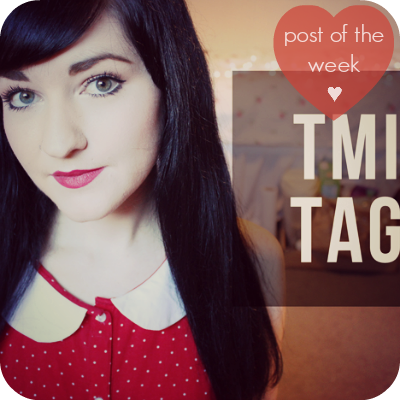 5. This week's post of the week goes to Claire and her TMI tag video. I never
really 'got' vlogging until this post, Claire's video was so insightful and
personal that it made me understand why bloggers choose to use videos to get
their personality out there. I love it, and it inspired me to watch more by
other bloggers too. It was lovely getting to know more about Claire!

Have you ever made a video for your blog? Do you enjoy watching them?


Facebook // Instagram // Bloglovin' // Pinterest