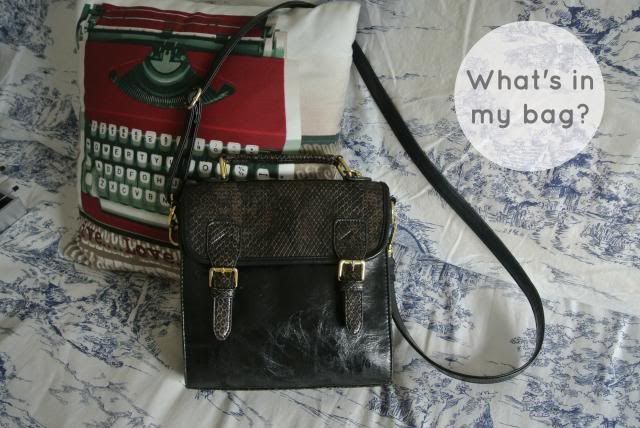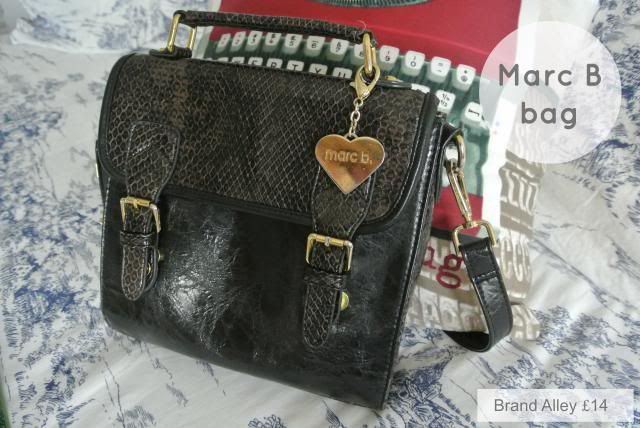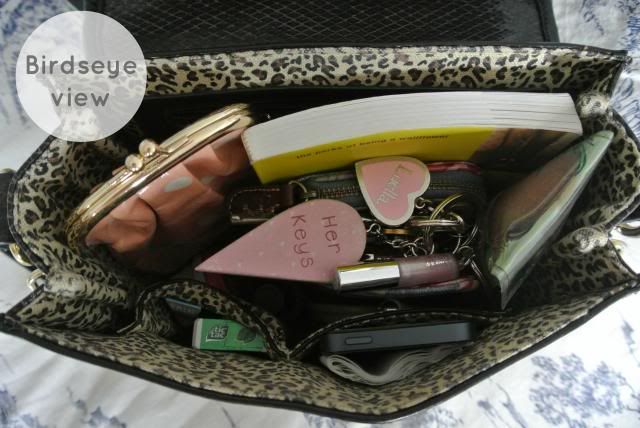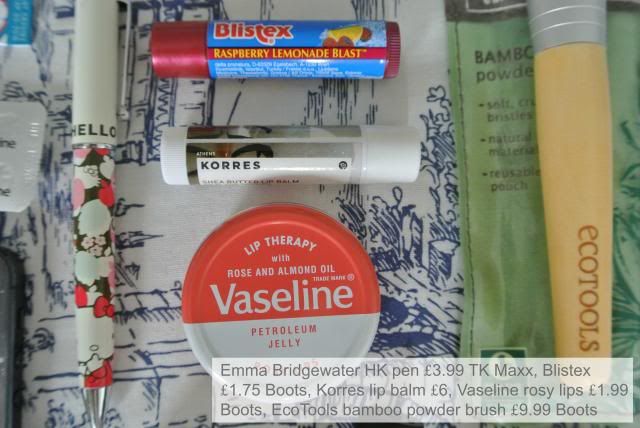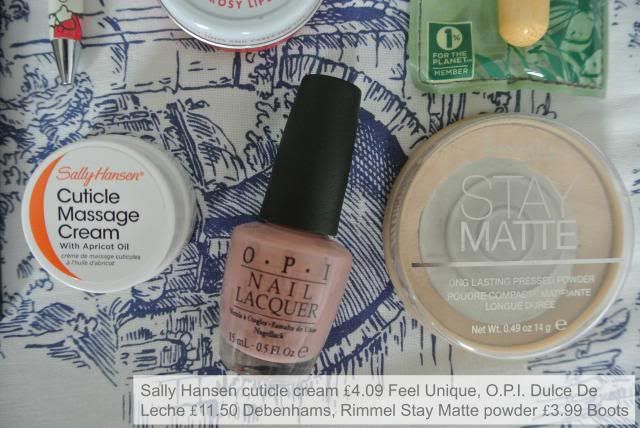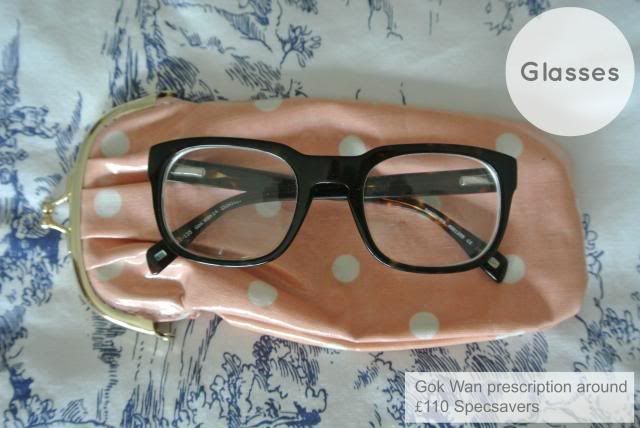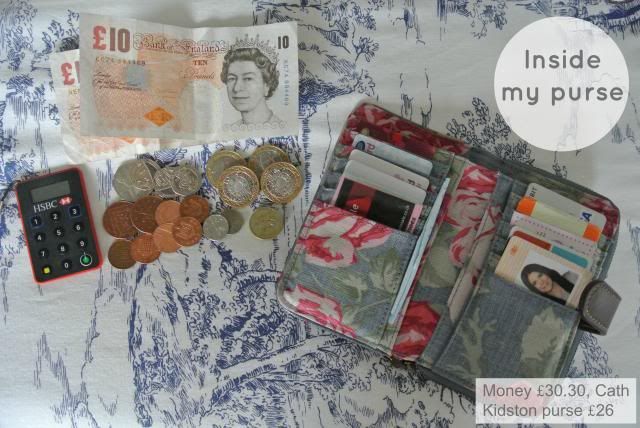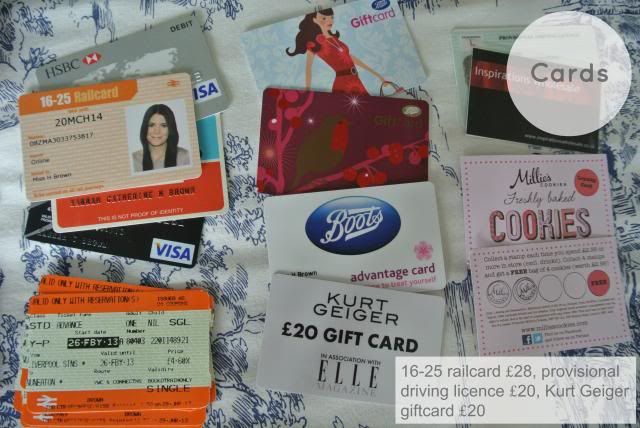 The lovely (and very beautiful!) Emma from Highland Fling tagged me in this What's In Your Handbag competition, hosted by Money Supermarket. The idea of this competition is to make us aware of just how much the contents and our handbags may be worth - and it was certainly very eye opening for me! I was shocked by just how much I'm carrying around with me. When I saw the tag I thought ah, my bag's only small there can't be that much in there!, how wrong was I!

Let me explain why I carry around all this stuff, and hopefully it won't seem so bad :) most of this stuff is pretty essential!

Rings: I never keep rings on for long, so they always end up in the bottom of my bag!
Lip products & Zovirax: I suffer with dry lips, and for some reason lately I've been suffering with cold sores (yuck!)
Tablets: If I have a vertigo attack or dizzy spell, these tablets are the difference between me being sick and not
Powder & brush: Shine control! Cuticle cream & nail polish: The perfect nude, just in case!
Hair ties & grips: These are everywhere I go, why do they never stay in one place?!
Book: This varies, but Perks is a favourite Cards: Bears are left in random places
Camera: I couldn't be without this! Glasses: To aid my short-sighted eyes

I'm not going to tag anyone, but please leave a link if you decide to join in :) I had so much fun organising and snapping away for this blog post! Also, the prize is a Mulberry Bayswater bag, purse and phone case - who could say no to a chance to win those?