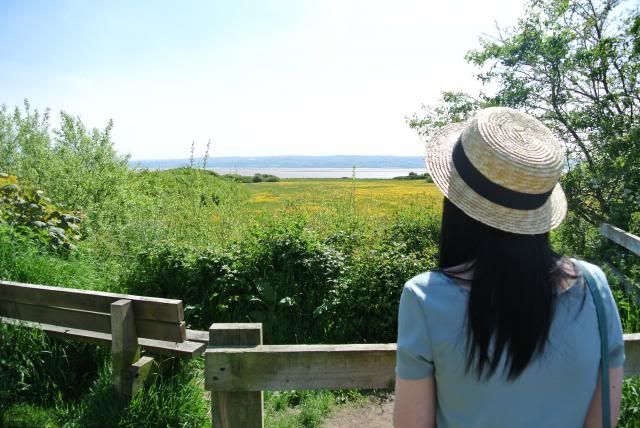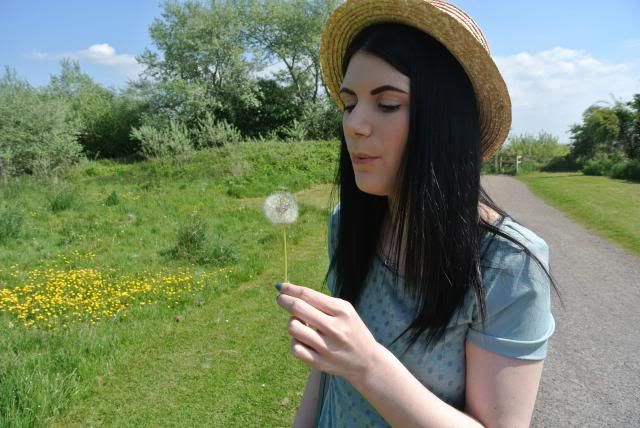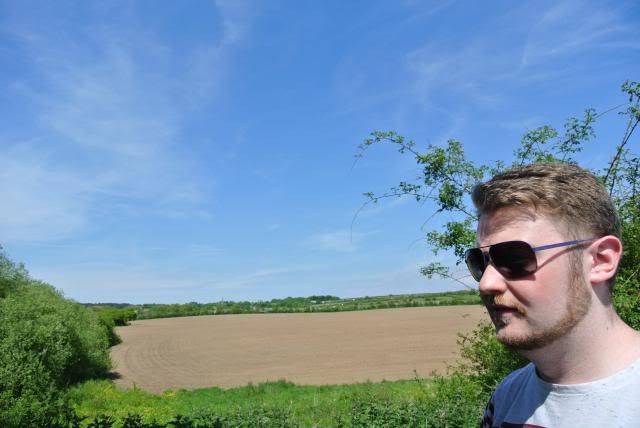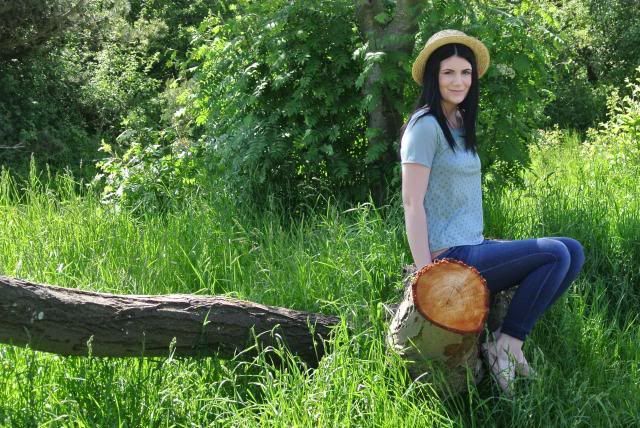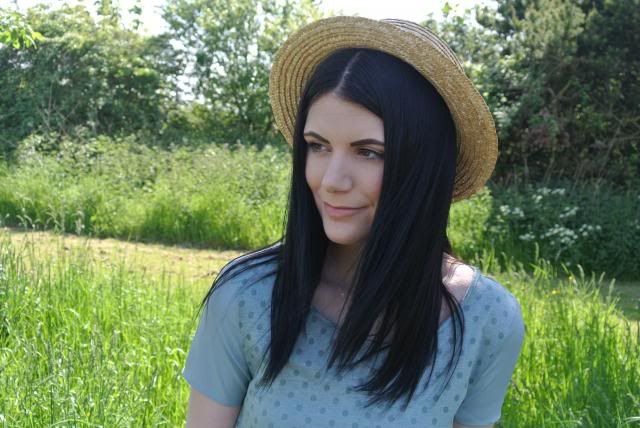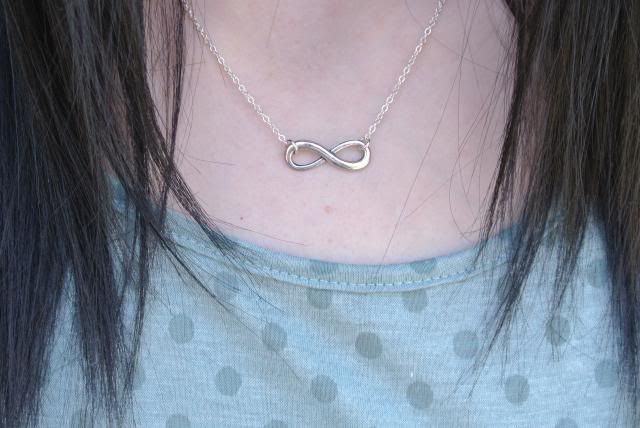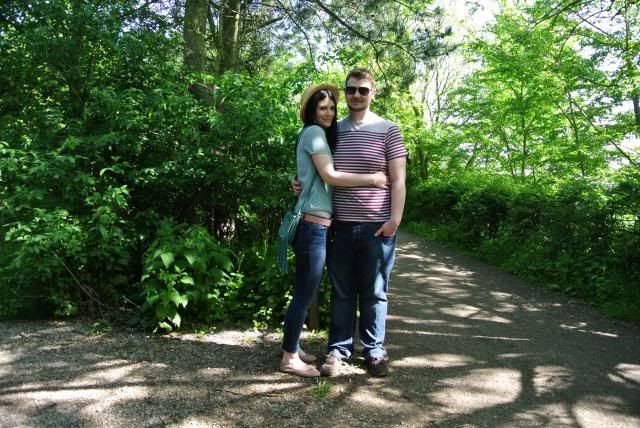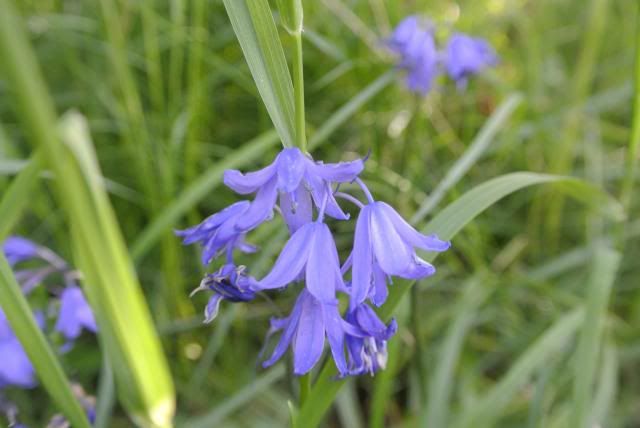 Straw hat Republic sale under £3
Silver Infinity necklace Delilah Dust £4
Mint chiffon back spot top Warehouse Cheshire Oaks outlet £5
Pastel pink faux leather belt New Look sale £1
Molotov Kenta jeans All Saints £75
Suede studded tassel bag River Island sale £15
Tortoiseshell sunglasses Gant via TK Maxx £19.99
Frankie studded flats in taupe Sam Edelman gift

Yesterday afternoon, Mark finished work at 2 so we decided to go on a bit of an adventure. I'd picked out where we were going to go whilst Mark was at work, found a postcode for Thurstaston beach and popped it in the sat nav before we left. When we arrived we went for a little wander through the green scenery of the Wirral Country Park, which was the first country park in Britain. The views were beautiful, we could see for miles and miles. As it's only 5 minutes down the road from where we are, I can't believe we hadn't visited before. Mark of course had been before having grown up here, but I'm constantly amazed by all the wonderful places on the Wirral (which I'd never even heard of before I met Mark!). Yesterday (and today, and hopefully for the foreseeable!) was so warm, such a gloriously sunny day! These are the first of two sets of photos, as we took some down on the beach too, which I'll post in the next few days. I hope you've all been making the most of this weather, hello to Summer at last!