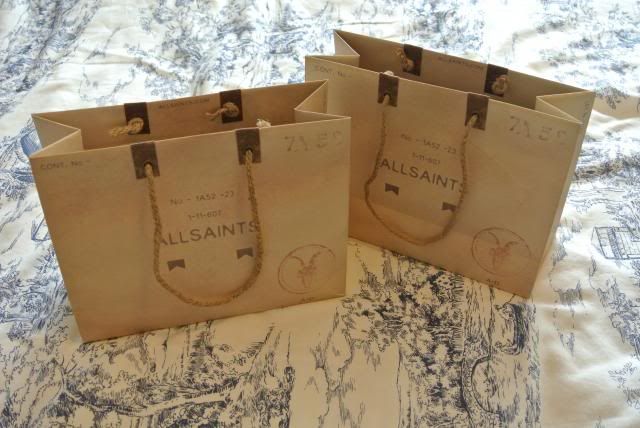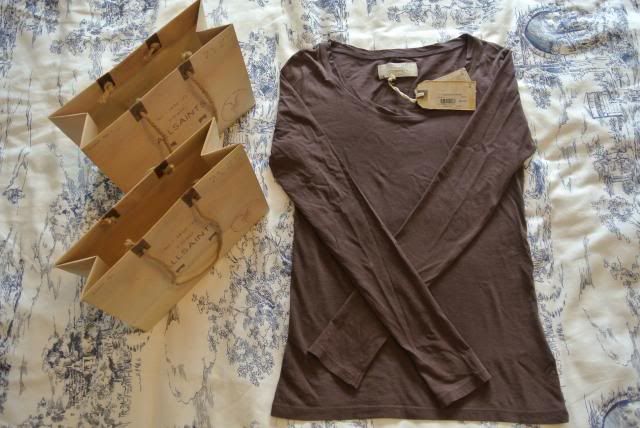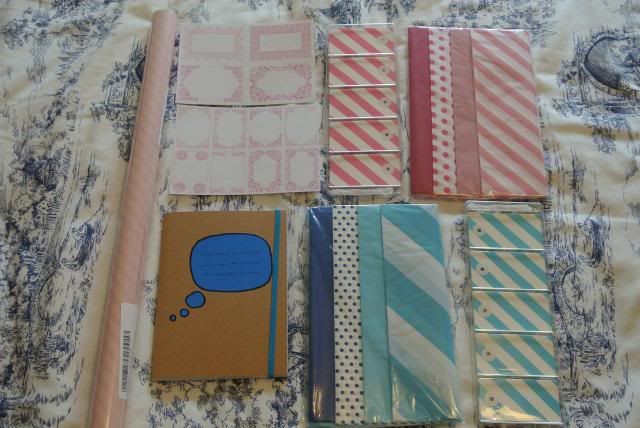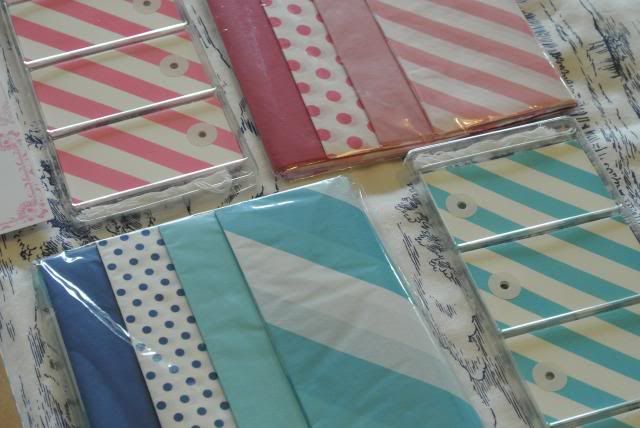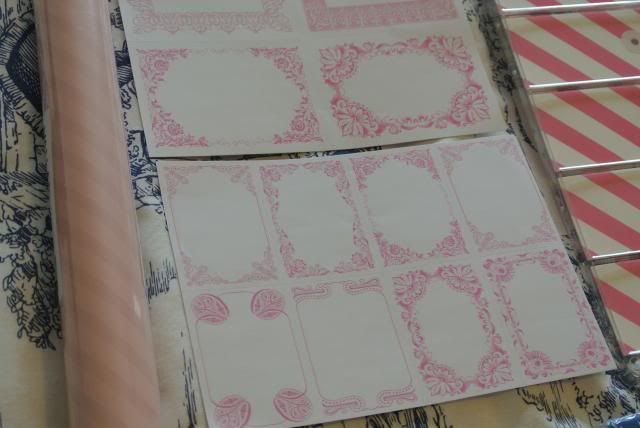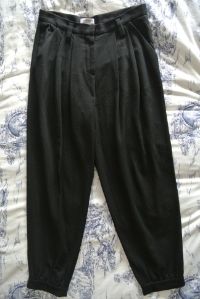 Last weekend, Mark & I were both off work so we decided to make the most of it and go out! Our first destination was Ikea, I'd spotted this gorgeous blue and white bedding that I knew I had to have. It was just £15 for a double with 4 pillowcases - bargain! Does anyone else love walking around Ikea? I love seeing how they've set all the rooms out, I'm one of those people that used to spend hours just decorating my house on the Sims! We also picked up a couple of dinner bowls for when we have spaghetti, and I got all this wonderful stationary. I didn't even know Ikea did stationary, I was in heaven! It was so cheap too, the tissue paper was something like £1.30 for a pack, the tags £1, the notebook £2.25 ish, and the wrapping paper was 50p (I think it was on offer). We had the most delicious cinnamon donuts, but we weren't keen on the hotdogs!

After we took some frozen meatballs home which Mark's nana requested, we decided to head out to Cheshire Oaks. It was the first time we've been on a Saturday because I've always worked the weekend, we decided not to go on a weekend again - it was manic! Maybe it was because it was the day before father's day, but there were just masses of people. Despite it being so busy, I didn't come away empty handed! In the All Saints outlet I got the long sleeved basic top, which was just £8.40 instead of £35. I've worn it loads since, it's so comfortable and thin - it's perfect for layering. I also got my mum one of these tops in grey.

I couldn't go to Cheshire Oaks without visiting the Warehouse outlet, Warehouse is starting to become one of the most prominent brands in my wardrobe. I couldn't resist this lilac jumper, it was so soft and comfortable, and it was just £10 from £42. My final purchase of the day was the Warehouse skirt. I've been looking for a skirt for work for so long, but I'm fussy when it comes to skirts. I don't like them too short! This one is perfect, it's slightly shorter than I'd been looking for as it sits a little above the knee, but because it's so full and flared the slightly shorter length doesn't matter. It's heavy too, so I won't get caught out in the wind! It was reduced to £17 from £45.

The other little picture is a sneak peek of my bargain trousers. I picked these up in the charity shop, they're Sonia by Sonia Rykiel and I paid a tiny £3.49 for them. I've scheduled a post for tomorrow with an OOTD featuring these - they're lovely!

Have you bought any bargains lately? What do you think about charity shopping?