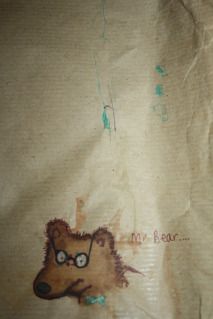 Hello dear readers, sorry I have been away for so long!! I have wanted to blog, and have many lovely things to share with you. But I have the spent the past week being super ill after starting my B12 injections and coming down with what can only be described as man flu! I'm on the mend now though, and will be around more :)

Tonight I'm going to share the most wonderful post I just received from Heidi over at Louie's Mummy. The package was illustrated and painted with this beautiful bear..!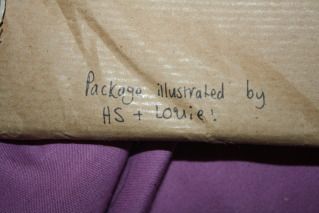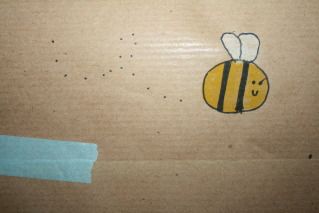 Heidi also did this lovely bee :) and Louie helped decorate my package too!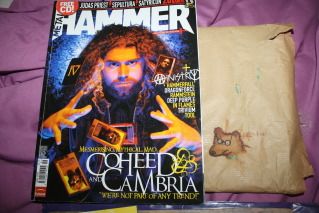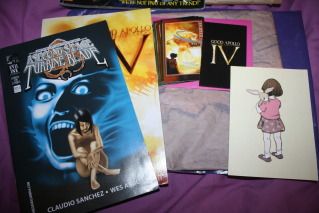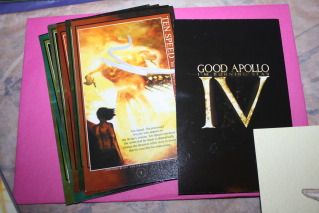 Heidi sent me a package full of Coheed & Cambria related things. It was so very thoughtful, I am very lucky :) and I am going to return the favour and send Heidi some post in return to show my appreciation of such a kind gesture :)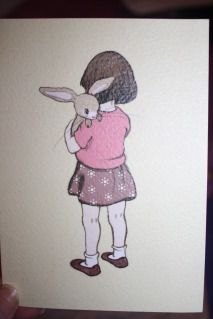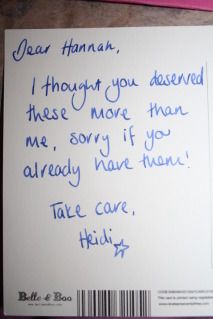 And this lovely postcard Heidi sent will be joining my other two on the wall :) thank you very, very, very much Heidi!