Another week, another five! Hello lovelies, what have you been up to this week? On Thursday I went to the doctors and found out I have costochondritis again, which is a pain because there's nothing I can do about it. I also went for a kidney function blood test as recommended by my doctor after my ultrasound scan last week. My mum has snow down in the midlands, exciting stuff! I do love snow, but I wish it would come before Christmas instead of after. Expect snow pictures if we get any!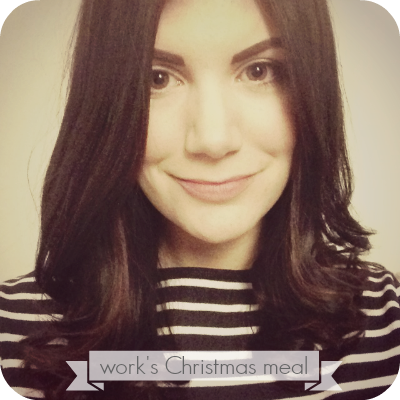 1. On Monday evening I went for my work's Christmas meal, also the last ever
meal with the team as it was! A new owner takes over on the 3rd, and I will miss
working with Hester as she's leaving.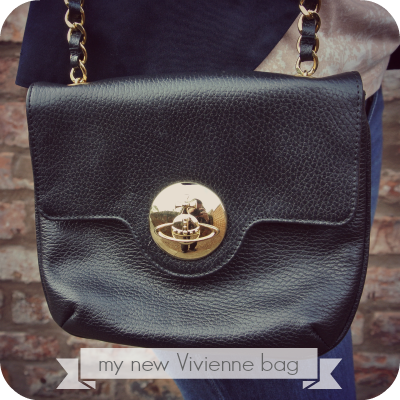 2. I splurged badly this month, and I bought myself an erm, late Christmas
present?! I snapped this gorgeous leather queen Viv bag up on Ebay, and I love
it already. Now for a matching purse..!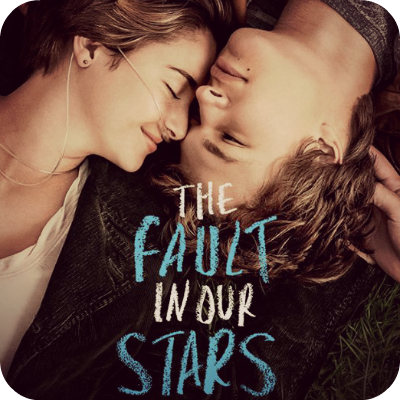 3. So Weds night this happened... pass me the tissues ladies, June is going to
get emotional! If you haven't already, I highly recommend giving it a read
before the film comes out. To prepare yourself. I nearly cried at the trailer
(but I tried hard not to!).



4. Drinking Snapple reminds me of New York and oh my, it tastes good! Luckily
we only get a bottle when we go to the Cadbury shop in Cheshire Oaks, otherwise
it could be a sugary addiction!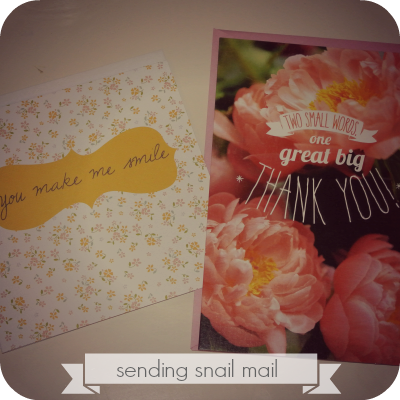 5. I finally sent out some mail I had been meaning to send since Christmas! I
love sending and receiving post, and I still have more to send out soon.

Is TFIOS on your list of movies to see this year?

Facebook // Instagram // Bloglovin' // Pinterest