Hello dear readers, I'd like to share with you today my new weekly series Little Five Friday. I've seen variations of this post on lots of blogs, Josie's and Samantha's being two examples. I thought I'd join in with my own little things post, with a header made from a beautiful photograph my dad took. I hope you enjoy my new series, and I'd love to know what you'd like to see more of on my blog.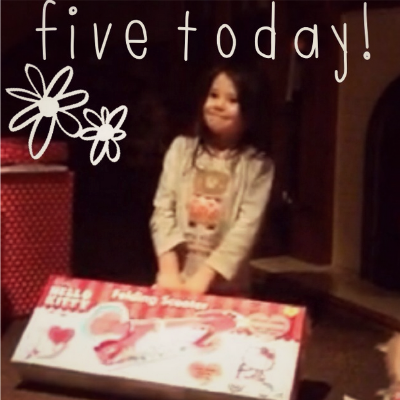 1. Today is my little sister Indigo's fifth birthday. At 7am we FaceTimed, and
Mark & I got to watch her open her presents!



2. Followed up by a chocolate mocha in my favourite mug and some dark chocolate
digestives, mmm!



3. Freshly painted nails, Mavala Lagoon covered by Topshop Moonshine and some
nail stickers. I picked up the Moonshine polish for 50p, and the stickers for £1 in
in Topshop on Tuesday, bargain!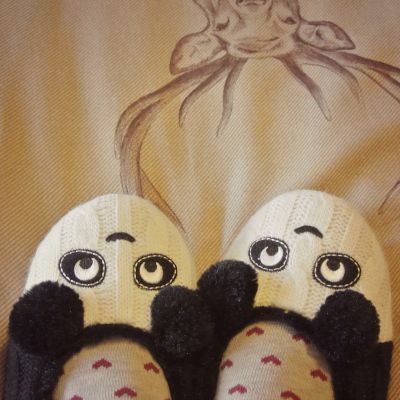 4. Wearing my sweet and soft new panda slippers and cute socks.



5. Seeing my furry little baby when he's meant to be sleeping!

Have you got a similar series/post? I'd love to see it :) please leave links below.

Facebook // Instagram // Bloglovin' // Pinterest