When? Thursday 17th Oct
Where? O2 Academy, Leicester
Support? TKAK, Bipolar Sunshine
Wearing? frizzy hair courtesy of the fog, Topshop leopard shift dress, TK Maxx chelsea boots



Mark, myself, and my sisters Zenobia & Willow arrived at the venue after some speed walking from our car parked outside student halls - free parking, very handy! We left a little late, and arrived at the venue at about 8pm. This was after a walk around the block almost ending up at the car again, before I pointed out that Zenobia hadn't pressed go on her map directions! Doors were at 7.30, so we were surprised when we arrived to find quite a long queue. We missed TKAK entirely (sorry guys!), but arrived just in time for Bipolar Sunshine. I don't know how to describe Bipolar Sunshine really, a bit indie pop with a feel of reggae thrown in. We really enjoyed the set, and would love to see them again. The catchy lyrics had us singing along even though it was the first time we'd heard them, and the beats made you want to move around. Check out Bipolar Sunshine on Youtube.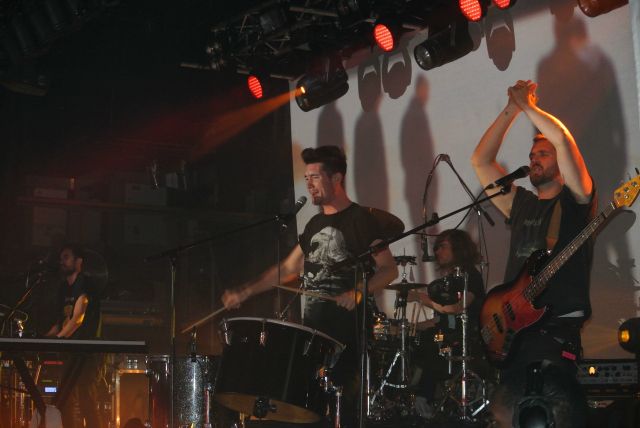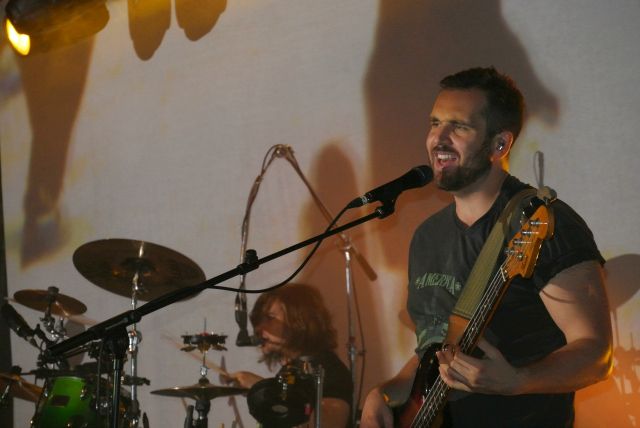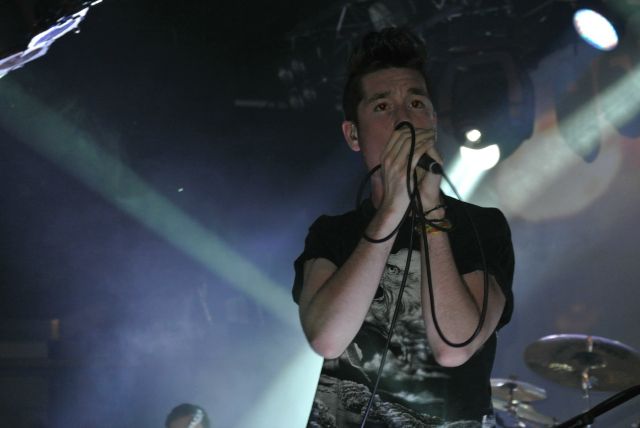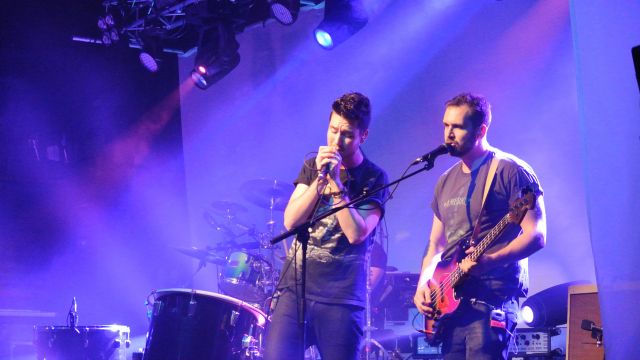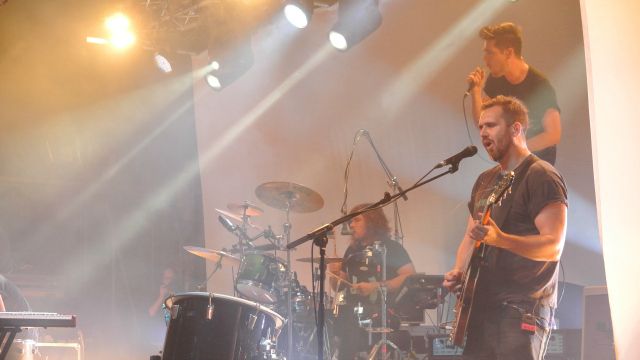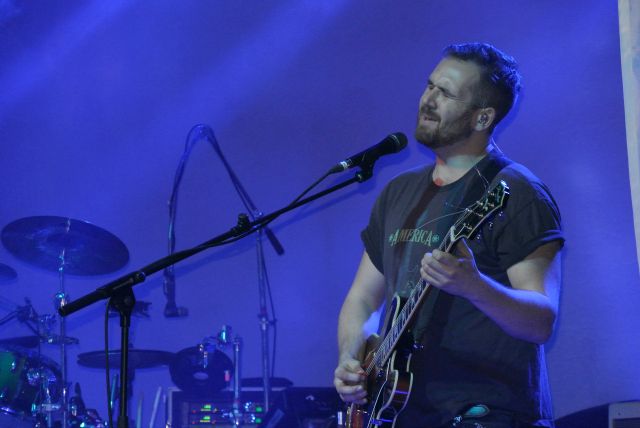 14 minutes (the medic told us) before Bastille were due on stage, Zenobia had a funny turn and she couldn't see. Luckily we were stood by the barrier anyway, and a lovely security guy helped her into the medic room. She was fine after a little lie down, water & some fresh air, but we stayed at the edge after that just in case. This meant we were to the right of the stage and kind of by the amps, but had a fab view of the stage and could see perfectly well. This gig was one of those 'oh we like the songs on the radio let's go see Bastille' kind of gigs. They're a relatively new band (at least to us) and we took a chance. I think the most excited of us all was Willow (sporting her new Bastille t-shirt below!). We had an awesome time, and Bastille were pretty damn good. The way vocalist Dan kept his voice steady whilst banging around on the drums or playing keyboard was amazing, his singing completely effortless. We enjoyed both songs we knew and those we didn't, and the band put on a great performance. It was energetic & a really good night.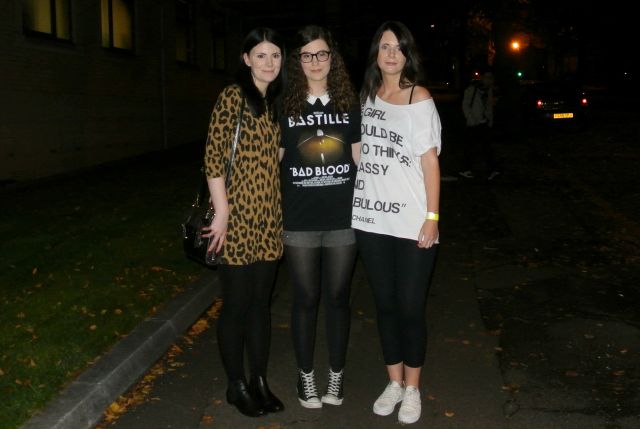 My personal highlight of the night was the two cover songs Bastille performed, the one I filmed above, and their cover of City High's What Would You Do. This song was huge when I was younger, and most of the crowd loved singing along (which is why I didn't film it! Too busy singing haha). The sound quality goes a bit dodgy when all the background music kicks in, but I think it's a combination of being close to the speakers and sound overload for my tiny Nikon.

All in all, it was lovely to go out with two of my sisters and Mark, and we all enjoyed seeing Bastille & Bipolar Sunshine! Have you heard these bands? Are you a fan?

Facebook // Instagram // Bloglovin' // Pinterest