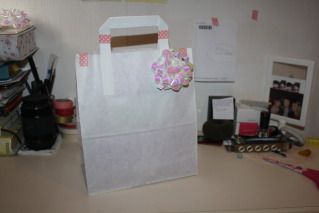 Zenobia's presents for uni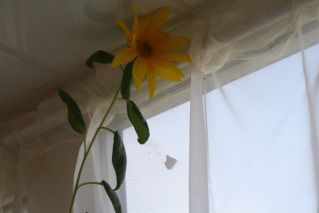 Phoebe's green fingers!! No-one in our house is into gardening, but Phoebe seems to have taken to it as her plants have survived, and she even has a sunflower!!


Lemon drizzle cake that I baked and which I have to say was delicious, I miss baking! Lynn came over in the evening and had some too, we arranged our Tate trip and our silver clay day.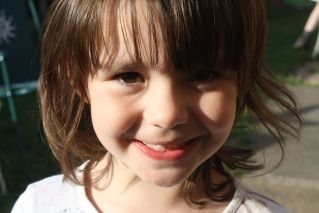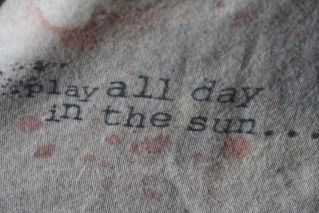 Indigo :) who came out with some of the funniest things as usual! She wants Munch to visit next time I'm home, and when I said he could she ran around singing 'Munch loves broccly' (broccoli haha)


Lynn changing Phoebe's sunflower into a bigger pot :)


Indigo's picture of me

Tomorrow I will show you a painting a did at home this week. I loved being home - and I was sad to leave so soon, but will be back next week too :) today was a long day at work! Hope your weekend has gotten off to a good start. I'm now off to watch X Factor followed by Aladdin :)