Hello dear readers, I have missed you and your blogs so much. As ever, life has gotten in the way of my blogging with my first assignment having been submitted last week, my first night out in over two years (and it didn't make me ill or give me vertigo!), and me being me - being ill again! I'm currently doing some tests to return to the doctors this week, and then my doctor said it will probably be another hospital referral. I'm having a cystoscopy in June, which I'm so not looking forward to but gladly will be under anesthetic for! One day I might have no hospital stuff going on right? Haha I hope so!

How cute is Rufy in the cup?! And the little drawing Indigo did of him - ahhh!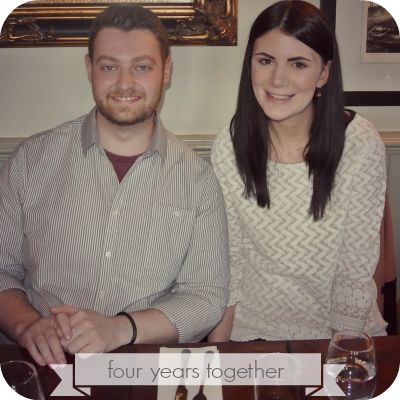 1. Mark & I recently celebrated four whole years together :) I can't believe
it's been so long, and I can't wait for many more adventures!



2. This no oil hair oil is supposed to give fine hair volume, I don't have fine hair
and I don't notice added volume - but it works wonders on smoothing out those
flyaways and generally my hair feels healthier and looks more shiny.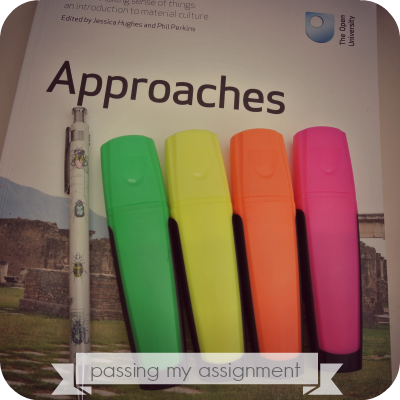 3. I finished and submitted my first assignment on this module, and I passed!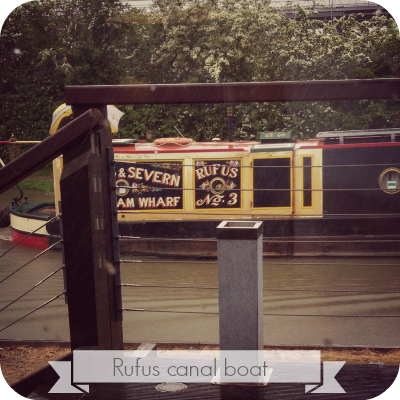 4. Mark & I went for lunch at The Marina, and spotted this Rufus canal boat!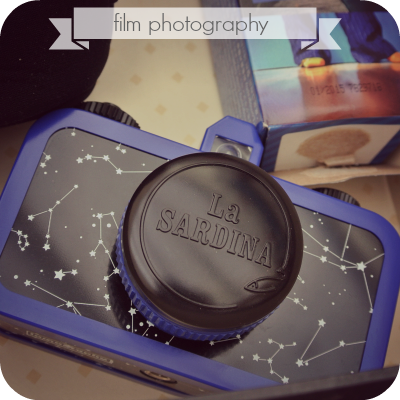 5. I've been loving taking film photos with my lomography camera lately, the
results are so varied (I'm still getting used to it) which makes it more fun
because we never know how they're going to turn out.



6. At some point during the big move, the majority of my earrings and my rings
went missing in my lovely new jewellery box. It made me so sad to lose all my
favourite jewellery, but I'm slowly trying to replace them with new ones.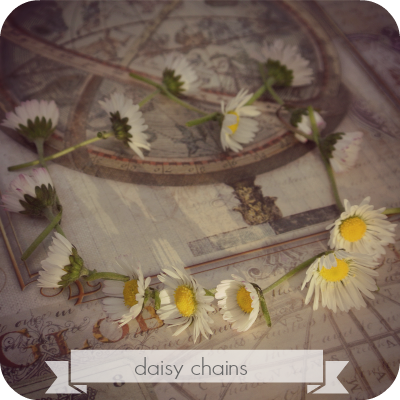 7. My sister Phoebe gave me this pretty daisy chain bracelet she made for me
the other day when it was sunny (where have you gone sun?!).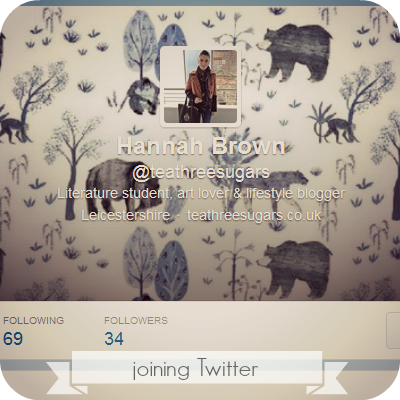 8. I recently joined Twitter! I joined because someone recommended I'd get
through to a company with a complaint on there, but I wimped out! I'm still
not sure what I'm meant to do, but you can find me here on Twitter.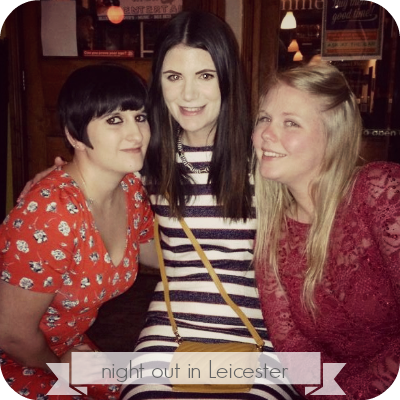 9. On Saturday I went on my first night out in over two years!! I couldn't have
had a more fabulous night with my besties & hope we can do it again soon :)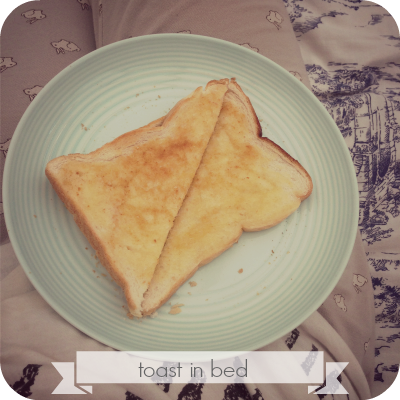 10. Sunday was spent in true hungover style, in comfy PJs watching rubbish TV
and eating toast and chicken noodles, as made by my lovely boyfriend!

I'll slowly but surely be catching up with you all over the next week - did you do anything special this bank holiday?

Facebook // Instagram // Bloglovin' // Pinterest // Twitter