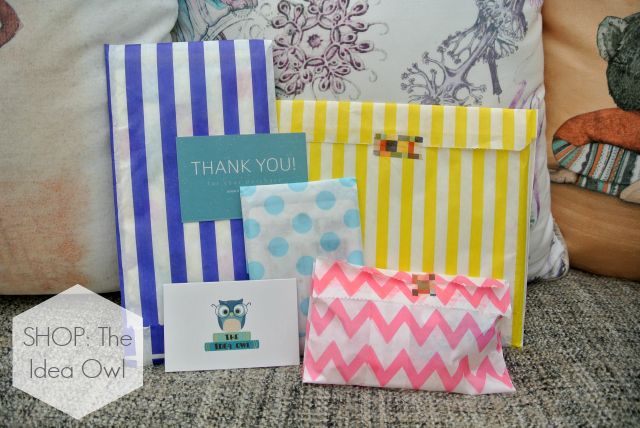 Hello lovelies, how are we all doing? I have a fantastic post for fellow stationery addicts this week, showing off a package I recently ordered from The Idea Owl. Let me tell you a little bit more about who they are and what they do. The Idea Owl is a family run business based here in England, specialising in Kawaii stationery. For those of you who don't know what that means, it's basically all things cute! New stock is added each week, and there are two ways to shop.

Shopping via Instagram:
The first way is via the website, the traditional way. Then we have Facebook or Instagram, which are similar. The method I used is via Instagram. The rules are simple, you send Donna a message including your PayPal address and your postal address. You then have 4 weeks to add anything you like to your package, by commenting on the pictures. After 4 weeks, you will receive your invoice and a few days after payment your package will arrive, lovingly and carefully packaged in cute paper bags!



I really enjoyed shopping this way, you have to check regularly on Instagram because new stock is added all the time and it's first come first served! I nearly missed out on my beloved little llama stickers, luckily Donna had them back in and remembered I wanted them, so she saved me some until I confirmed I still wanted them!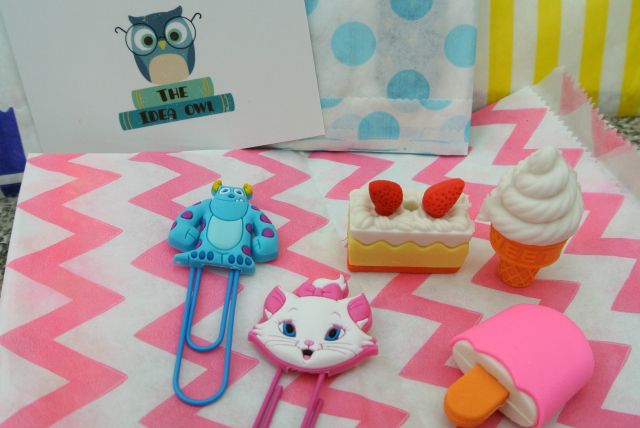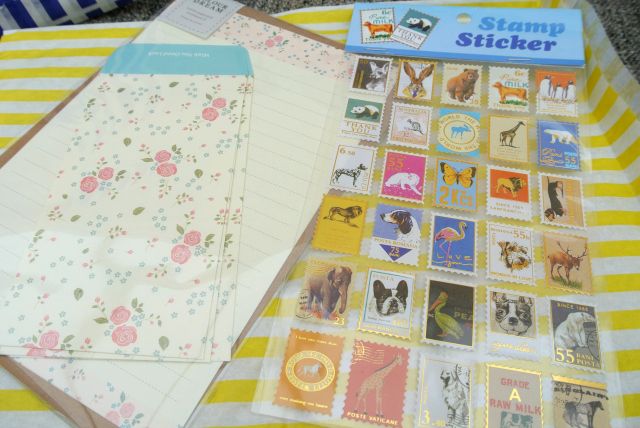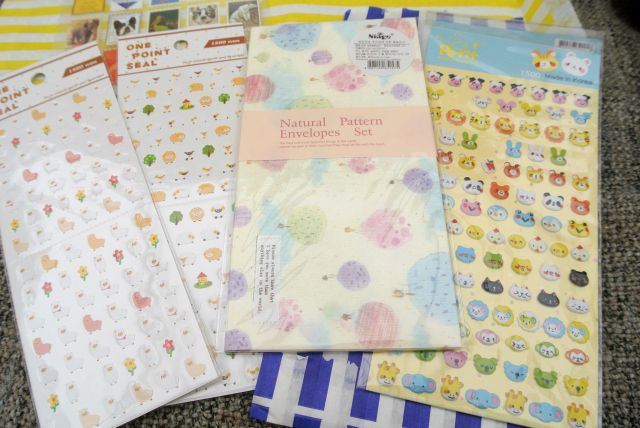 I had to restrict myself, and try to be careful not to choose too many things! It can easily mount up, but receiving your package is so exciting, especially when you can't remember what you've ordered haha. I'll definitely be ordering from The Idea Owl again in the future, it will be a wonderful occasional treat I think.



The Ideal Owl website // The Idea Owl Instagram // Facebook

Can you see anything you'd like to order? I'm hooked on stickers! Now... where to find a penpal..!

Facebook // Instagram // Bloglovin' // Pinterest