Hello dear readers, how are you doing? Summer has well and truly begun and I've been enjoying the sunshine and hearing the birds chirping from the early hours. Rufus isn't enjoying either, but he's still his funny adorable self and makes me smile a lot. It's been a busy few weeks and we had a lovely surprise break when we spent almost two whole weeks on the Wirral, enjoying Mark's birthday and time out from work. We went to see Maleficent on Wednesday with my sister Willow and my niece Caitlin, it wasn't what I expected but I'd still recommend a watch! Here's a few of the little things I've been enjoying lately...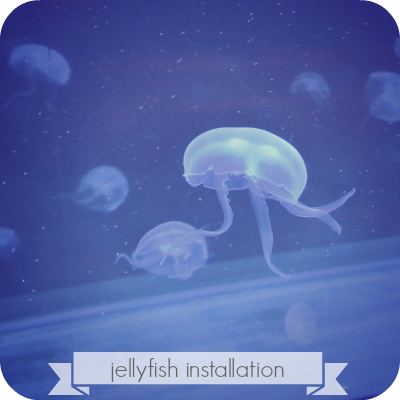 1. This jellyfish installation in Toxteth was overwhelmingly beautiful, it was
so soothing and calming, and slightly haunting. It was in total contrast with the
area of Toxteth, where we didn't feel safe at all. A full post with artist details
and where exactly the jellyfish are located is coming up in the week.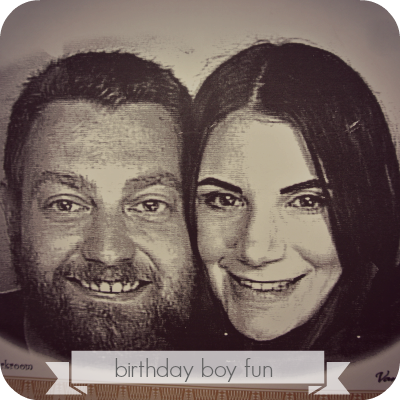 2. The 27th was Mark's birthday, hip hip hooray! We had the loveliest day after
a soggy start which ruined our Chester Zoo plans. We spent the day playing ten
pin bowling, air hockey, shooting basketballs and Mark trying to teach me how to
play pool. I won 2/3 games of bowling but lost miserably at pool!



3. I received my lovely package of stationery from The Idea Owl this week, a
full post including the lovely things I ordered will be up soon :)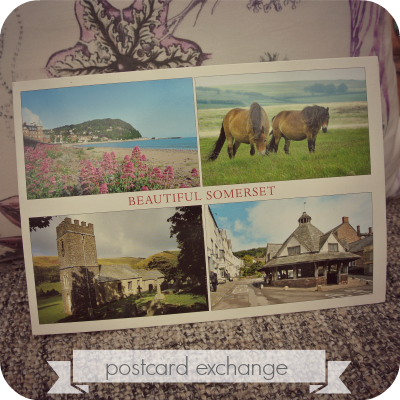 4. I took part in Lauren's (The Emerald Dove) postcard swap! It was so nice
to receive a good old fashioned handwritten postcard this week, with a lovely
picture of Somerset on too. Such a fantastic idea!



5. Last but not least, today was the Summer Fayre at my little sister (Indigo) &
nephew McKenzie's school. Lots of fun was had, choosing plates of cakes, Kenzie
scoring goals in the shootout and winning lots on the tombola, (including a can
of corned beef, yes really!).

What have you been doing lately? Are you enjoying the Summer? :)


Facebook // Instagram // Bloglovin' // Pinterest