Good afternoon lovely readers, I'm back with a lovely new Handmade Monday to share with you all! I really missed doing these posts, and I'm so happy to resume sharing wonderful independent shops with you. Today is one that I have bought quite a few pieces from, including gifts for others (and myself!), and I'm sure you're all going to love The Little Fox as much as I do. Despina in her own words is a picture crafter, imagination enthusiast and daydreamer. This is evident in her beautiful creations, which have the ability to effortlessly transport you to another place, a place full of friendly animals and pretty girls. Despina's art is also surprisingly affordable, with such talent and beauty going into the work you receive, you'd expect it to be far pricier. I certainly wouldn't mind paying more for The Little Fox's gorgeous pieces!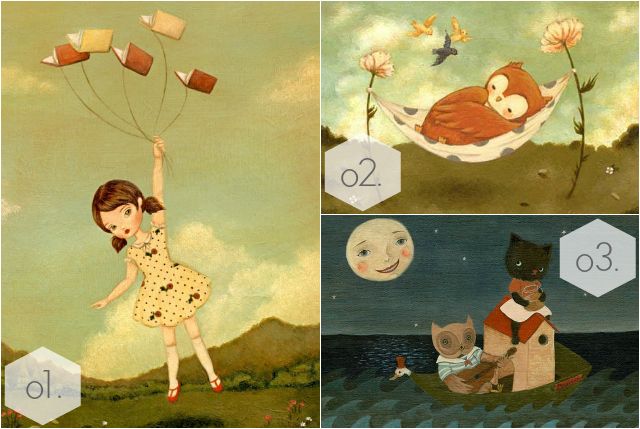 01. Books Can Take You Anywhere
I actually bought this picture for my sister, Willow, for Christmas. She too is a bookworm and I thought this was pretty perfect. Every book enthusiast knows that once you're suitably engrossed in a book, your head is in another world in another time. Despina has perfectly captured that feeling in this whimsical painting.

02. Naptime Owl Original Painting
This original painting is listed at £45.77, an absolute steal for an original piece of work! Some shops sell prints for this price, and I can only imagine how beautiful an original piece by The Little Fox actually is. The prints are so beautifully done, and in such high quality, that the originals must be stunning. I wish I could afford to snap this up right now, but I'm definitely adding an original piece to my growing The Little Fox wishlist. How sweet is this sleepy owl and his little bird friends?

03. The Owl And The Pussycat
The owl and the pussycat is one of my favourite poems and I love to see new takes on the Edward Lear classic. There's something so serene and peaceful about this scene, the smiling moon and the gentle waves lapping against the pea green boat. It's something I'd love to hang in a nursery (or anywhere in my future home for that matter!) for all to see.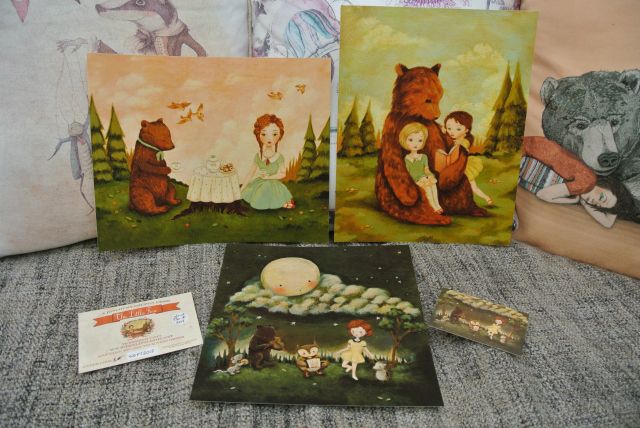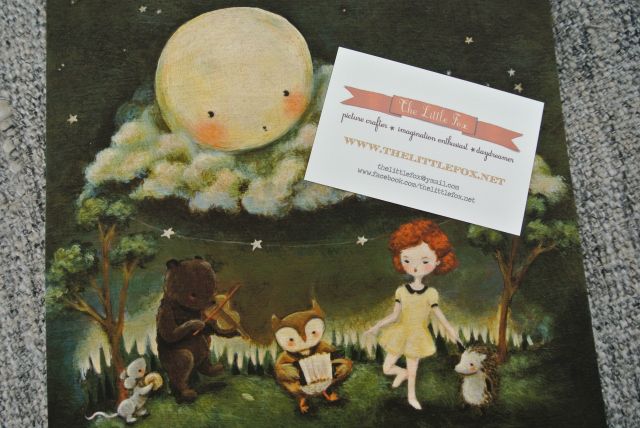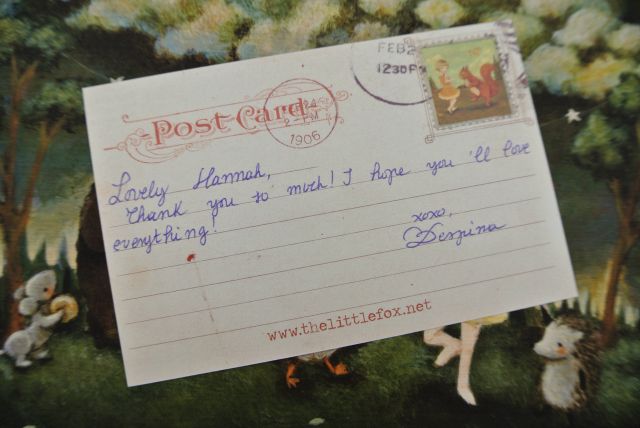 Let me know your favourite piece from The Little Fox once you've had a look round, I could add them all to my favourites! :)

Facebook // Instagram // Bloglovin' // Pinterest // Twitter // Depop