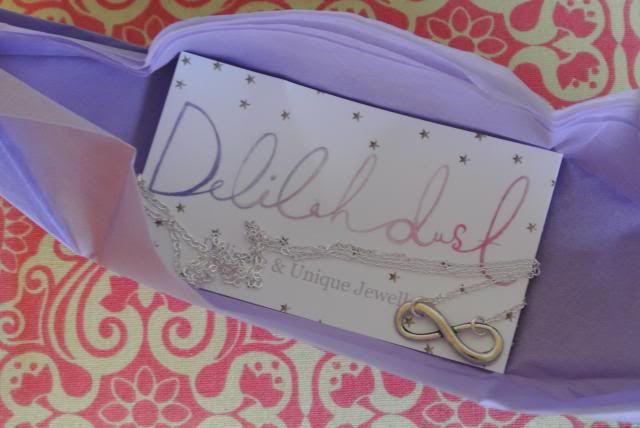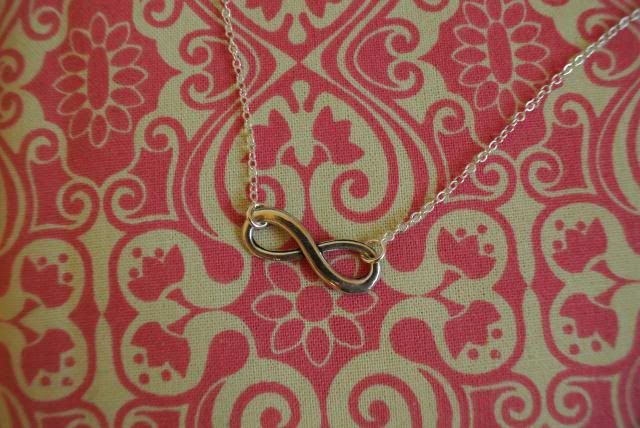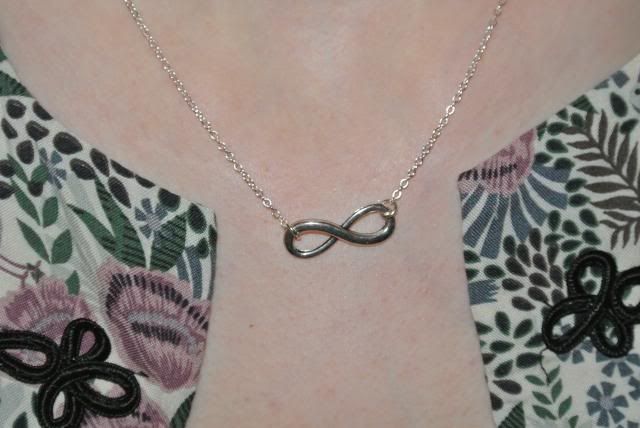 Hello lovelies, first off a massive thank you for all your sweet comments on my last post! I'm going to be Sunday painting again tomorrow, so look out for another Miss Patina girl. Next week, Mark starts his new job full time! So we went to Cheshire Oaks on Friday morning as he needed another pair of work trousers. I picked up these two gorgeous Warehouse pieces - Warehouse is fast becoming a staple brand in my wardrobe. This pale pink polkadot shirt is lightweight and slightly sheer - perfect for Summer. I love the dipped black collar and the little triangular chiffon inserts at the sides of the shirt, and best of all I got this £45 shirt for the bargain sum of £10. It's missing a ribbon tie at the neck, but I have plenty of ribbons and I like it without. My second purchase, also from Warehouse, is this heavenly soft knit cardigan in the perfect shade of dusky pink. I was on the lookout for Summer clothes, and although it's still knitwear, this shade will be perfect to put on over a t-shirt if the sun ever does decide to shine. The gold flat buttons add the finishing touch, and this cardigan was £17 instead of £40.

A few weeks ago, I ordered a necklace from Delilah Dust. Having seen lots of pretty pieces of jewellery by Delilah Dust featured over on the lovely Josie's blog, I had to order something myself. All of the items are so affordable, and postage is free within the UK. I opted for the Silver Infinity Necklace, as I have been after something with the infinity symbol on it for ages. The infinity symbol because memories are infinite, like those of my dad (see above). And because I love Perks. I will be honest here and say that it took quite a while longer than I expected for the necklace to come, and my order actually had to be sent out again. It seems to be a common problem, as a lot of people on Instagram seemed to have the same issue. That being said, I would absolutely order from Delilah Dust again. My necklace is beautiful, it sits just right on my neck, and at £4 who cares if it takes a little longer to arrive?

p.s. Sorry for my unusually dark photos - it was gloomy yesterday!